Meet James Barlow. He took over the family farm in Mirrabinda, NSW, when he was 24 and he's one of Australia's innovators. His changes have helped save water and added flexibility to how the cotton cropping and growing is managed.
To see the report visit our Agri Insights page
Industry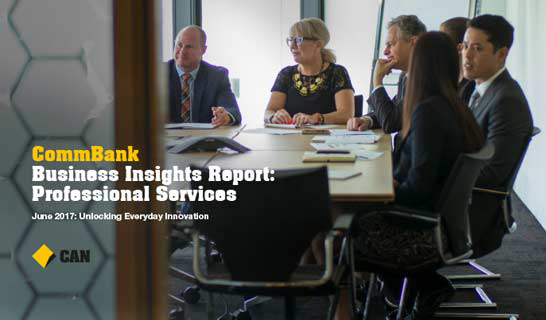 Discover innovation achievements and the potential for businesses to boost earnings, reduce costs and improve client experience.
Download report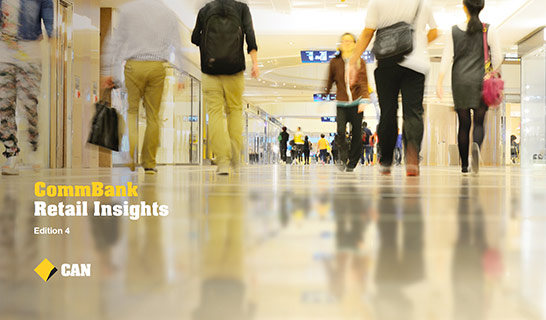 Packed with case studies of Australian businesses, find out more about how retailers can kickstart their innovation journey.
Download report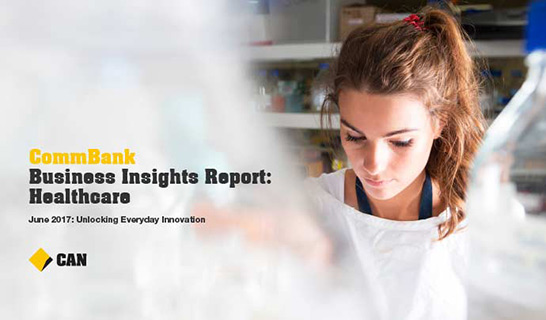 Explore untapped potential for growth through innovation in the Healthcare sector.
Download report
Technology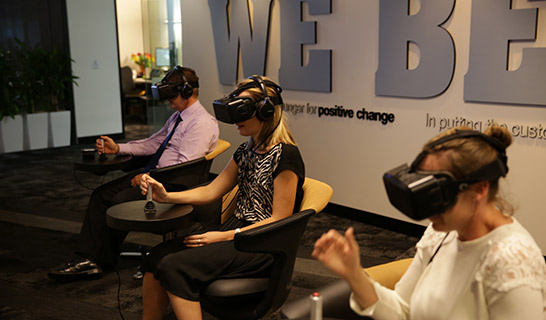 Signals provides a quarterly summary of the cyber security landscape, featuring trends and observations derived from Commonwealth Bank's Cyber Security Centre.
Find out more
Payments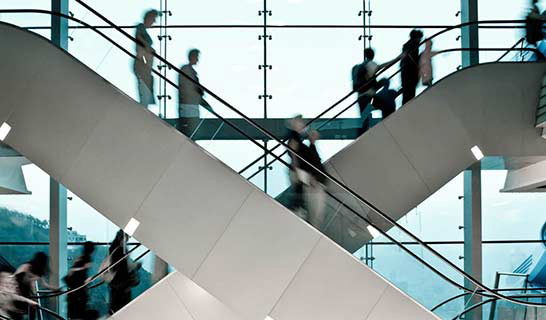 From smart vehicles paying for petrol to smart buildings re-ordering stock - is your business ready for the payments revolution?
Find out more
Featured video
Find out how trade and income changes in the region are driving growth in the service economy.