About us
Dedicated team to provide tailored end-to-end solutions that maximise business opportunities and minimise risk
Relationship – expertise to help you navigate the reforms and use of Renminbi (RMB) to deepen trade and investment with China
Service – we have local, regional and international coverage and a dedicated team to assist you to understand the solutions available when dealing across the corridor and the benefits associated with using RMB as a trade and investment currency
Entire suite of RMB products from opening RMB accounts, using RMB as a settlement currency, hedge and risk management of RMB exposures.
24-hour pricing across our range of Foreign Exchange & Interest Rate products.
Online trading of RMB conveniently and securely using CommBiz Markets. CommBiz Markets is a module within our awarding winning online banking platform CommBiz.
Guide to dealing in the RMB
Doing business in the RMB is easier than you think. Select one or two of the videos below which are relevant to your business and see for yourself.
If you're an Australian company importing goods or services from China.
For capital investments out of China.
For capital investments into China.
For businesses concerned with cross boarder liquidity and capital management.
Insights & Research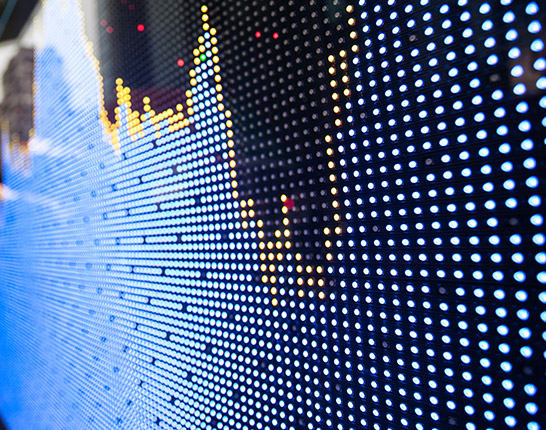 The latest developments in RMB internationalisation.
Want to know more? Request a callback from our RMB team
FAQs
Importers can benefit in three ways; from improving better pricing terms with Chinese suppliers; widening the supplier base to companies who cannot accept foreign currency payments in China; to better payment terms with extensions of settlement to 210 days.
Exporters can benefit in three ways; from selling their products to a larger client base that only want to settle using RMB; and from better pricing through hedging RMB exposure at a lower cost to improved working capital.
The most common methods used by corporates are: Overseas Direct Investments (ODI); Intercompany Loans or Intercompany Cross-border Guarantees.
Foreign currency risk arises when there is fluctuation in the exchange rate which affects the ultimate value of your transaction in your base currency. CBA's Foreign Exchange Team can provide you with a range of solutions, tailored to your business's strategic, operational and hedging requirements.