Features & benefits
We'll look at your cash flow and business structure to work out a range of finance options for your business.
Prompt funding
Once your application is approved, we'll arrange prompt payment to your supplier after you sign your agreement online.
Whether you're a small business or large corporation, our Australian based Asset Finance Specialists are here to help you get the solution that suits you.
We'll try our best to make things easy, and work with you to manage your finance, even if your business circumstances change.
Negotiate a better deal
Bargaining power
When you're buying property, the way to get the best deal is to negotiate both the price of the property and your mortgage rate separately. Why should it be any different when buying cars for your business?
Drive away on your terms
Negotiate your finance and vehicle separately and it could save you thousands over the course of your loan. We have a range of monthly repayment options and you can access a finance quote online in less than 60 seconds. We show you all the finance costs up front and you can customise a repayment that best suits your business needs. You can apply online or over the phone and be on your way to acquiring a vehicle or equipment or an upgrade.1
Novated lease
Popular with employees
Suitable for cars
A personal salary sacrificed business car lease
Payments are taken out from your pre-tax salary through your employer
Unlimited personal use of the vehicle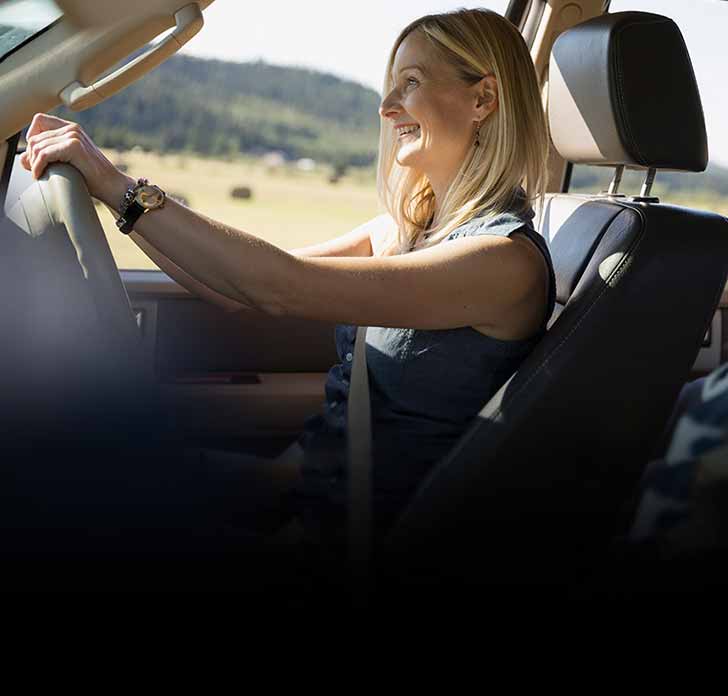 Who can apply?
You can apply if your business:
Has a current ABN
Has been trading for more than 12 months
Has a good credit rating
Isn't going through the process of bankruptcy
You can apply as an individual if you're:
Aged 18 years or over
Eligible to work in Australia
An individual, sole trader, sole owner of your company or someone authorised to apply for finance and credit for a business
Financing equipment that will be used by a business (mostly or entirely for business purposes)
We have a range of industry specific finance solutions for cars and equipment including:
Get a discount on energy efficient vehicles and equipment2
Reduce your energy costs and benefit from a discount when financing the latest fuel and energy efficient cars and equipment.
Things you should know

This information is current as at 1 July 2021 and is for general information purposes only. It has been prepared without considering your objectives, financial situation or needs. You should consider the appropriateness of this information to your circumstances before acting on it.
Credit provided by the Commonwealth Bank of Australia. These products are only available to approved business customers and for business purposes only. Applications for finance are subject to the Bank's eligibility and suitability criteria and normal credit approval processes. You should view our current Terms and Conditions for Asset Finance and consider them before making any decision about these products. Rates are subject to change. Fees, charges, terms, conditions and lending criteria apply.
1 You can apply for conditional approval in NetBank if you're an existing CommBank business customer who is a sole trader or the single director of a company that has been operating for at least 12 months. Fees, charges, terms, conditions and lending criteria apply.

2 The discount is for qualifying energy efficient vehicles and equipment, and applies to the rate you would normally have paid for the equipment you wish to finance.
The Asset Finance Terms and Conditions are available here.