Ready, set, start your business
One source for every service
Backr brings everything you need to get started in one central taskboard, from business registration, to business planning, through to creating your first invoice. 
Seamless user experience 
Backr brings everything you need together to help you navigate the complexities of starting up through a user-friendly and educational, task-based experience. Backr has you covered.
Expert guidance
Making early business decisions can quickly become daunting, especially for those who have not gone down this path before.
Backr guides you through the process, step-by-step, making you confident in your decisions along the way.
Open a Business Transaction Account
Keeping your business funds and personal finances separate can save a lot of hassle when it comes to managing your money. Some benefits of our Business Transaction Account include:
The ability to choose the Monthly Account Fee option that suits your business best and the flexibility to switch at any time. Find out more
Smart alerts; sending you real-time notifications if your account balance is low, high, or if you've just been paid1
Unlimited electronic transactions2
See our Business Transaction Account
Built with security and data protection in mind
It's your business, you own your data
Only you have access to your Backr taskboard.
Stay safe and secure

Backr is security tested to CommBank's security standards.
Link to many external services

Backr is constantly evolving and striving to give you access to services you may need.
They're working with major Australian businesses and government entities to provide you with secure steps towards your business dream.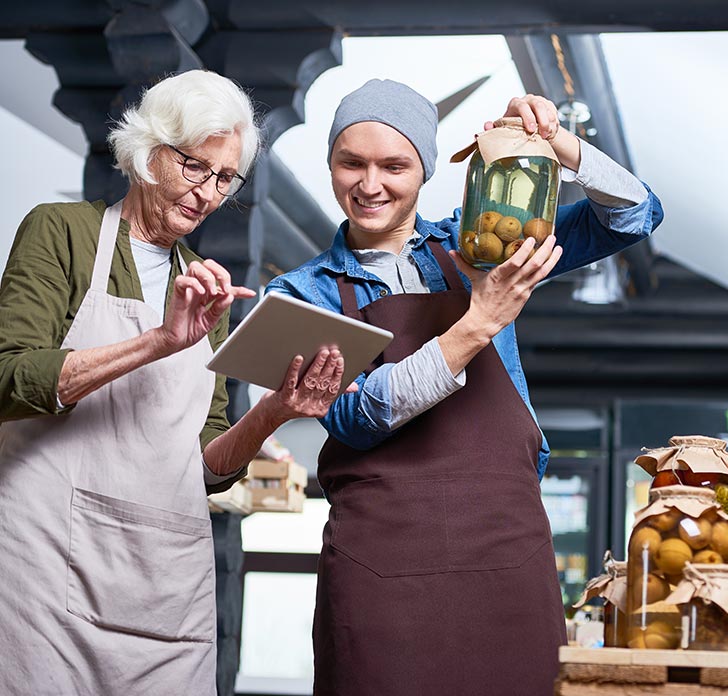 Things you should know
1The Bank does not charge for the alerts service, but you may incur message and data charges from your telecommunications service provider. Alerts are sent in real-time 24/7. Delivery of alerts may be delayed for various reasons, including service outages affecting your phone, wireless or internet provider; technology failures; and system capacity limitations. Please check your balance before entering into any transactions. Alerts may be suspended by the Bank at any time without notice.

2Excludes non-Commonwealth Bank ATMs here and all ATMs overseas, EFTPOS transactions overseas, transfer group payments to third parties, international money transfers, CommBiz and NetBank service fees and separate services such as bank cheques, periodic payments and transfers/deposits to other banks. Wholesale relationship managed customers may be notified at any time that their account is subject to transaction fees on electronic transactions and Commonwealth ATM cash withdrawals.
The Backr terms of use, terms and conditions & privacy collection notice are available at:
https://backr.com.au/terms-and-conditions
https://backr.com.au/privacy-policy