Business tools & resources
Merchant security hub
Fraud is on the rise, and can happen to any business that accepts payments. Learn the steps that you and your employees can take to help protect your business from merchant fraud.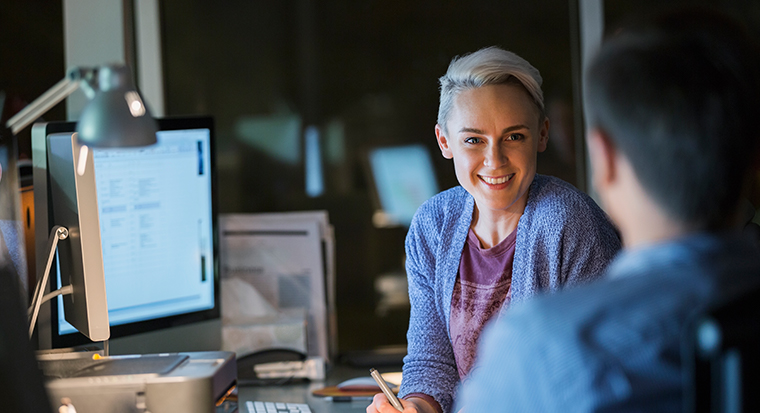 Find the right business product or solution
Choosing a business credit card
Find the right card or compare our range of business credit cards.
Merchant & EFTPOS device selector
Find an EFTPOS device and Simple Merchant Plan that suits your business.
Car & equipment finance
Get the right car or equipment finance for your business by answering a few questions. 
Business insights & dedicated support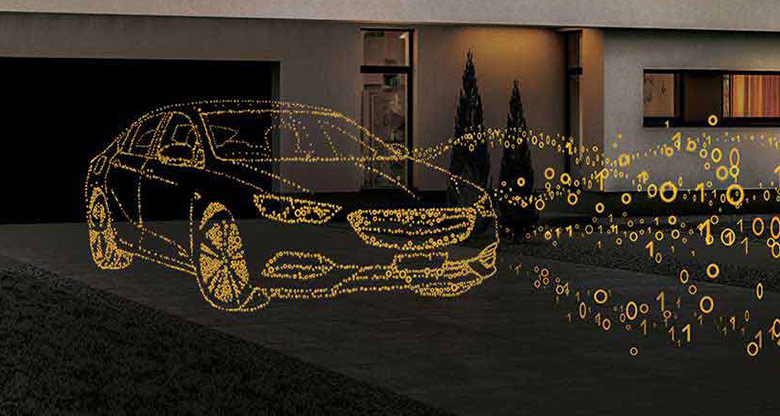 See spending trends as they form
Get a unique view on Australian household future spending through analysis of actual customer behaviour and intentions.
Things you should know
Google Play and the Google Play logo are trademarks of Google LLC.