Adelaide Oval's world-firsts create better fan experiences and a better bottom line.
See how CommBank's technology solutions are supporting Adelaide Oval's ambition to be a cashless stadium.
Adelaide Oval has seen many games change on the field. Now with its new development, it's happening off the field as well. The place where Don Bradman made his first-class debut is now winning with some of the world's most advanced technology.
Our payment technologies Albert and Leo, which lets fans pay from their seat, will help Adelaide Oval achieve their ultimate aim of a cashless stadium. The benefits of their whole transaction banking solution are same-day settlement, deeper insights into customer behaviour and an integrated solution. Long and short, it will give fans a better experience, and Adelaide Oval a better bottom line.

View Adelaide Oval study (PDF 840kb)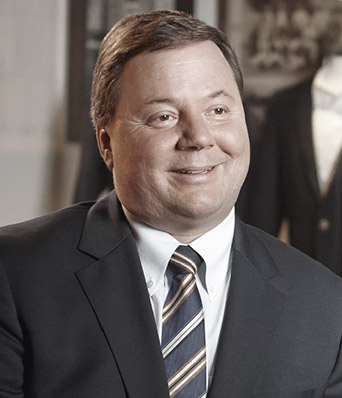 "CommBank was significantly ahead of other banks in terms of its solutions and the investment it had made in banking technology… CommBank was probably a good six months to a year ahead of its rivals."

Andrew Daniels
CEO, Adelaide Oval Stadium Management Authority
See how rich data can deliver customer insights to help you create better customer experiences.
See how the right banking partnership can help you achieve a better bottom line with the right strategy.
See how the right financial solution can help your business grow, no matter what phase it is in.