What's a cash advance
A cash advance is when you use your credit card to access cash rather than goods and services.
Transactions that are considered a cash advance include:  
Withdrawing cash from an ATM or from a store at the point of sale
Transferring money from your credit card account to another account
Buying money transfers or travellers cheques
Gambling and other cash equivalent transactions
Fees and interest
Each time you make a cash advance transaction using your credit card you'll be charged a fee. The fee charged is $3.00 or 3.00% of the transaction amount - up to a maximum of $300, whichever is greater (or $3.00 will be charged if your closing balance was in credit the previous business day).
As well as the fee, you'll also be charged interest on your cash advances (interest is calculated per day and is payable each month). Note that there is no interest-free period with cash advances.
Before considering a cash advance you should look at more cost-effective options available to you. Here are some ways to manage and control your credit card.
Cash advances are blocked on CommBank Essentials and CommBank Neo credit cards, exceptions apply1.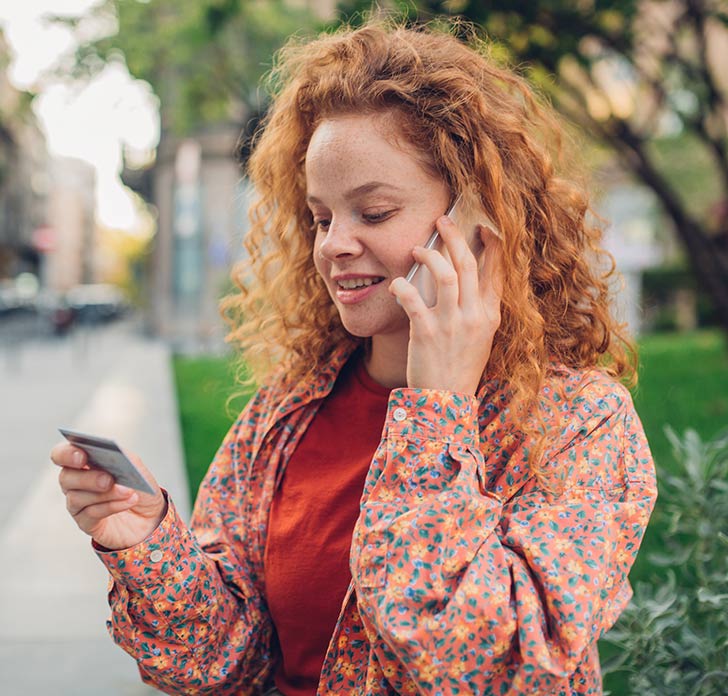 Trade-offs
Charged a fee of $3.00 or 3.00% of the transaction amount – up to a maximum of $300, whichever is greater
Higher interest rate than standard purchase rate
Higher cost compared to using your credit card to buy goods for the same value
No interest-free days
FAQs
Your cash advance will be declined when you've reached the cash limit on your credit card. We may also limit certain types of cash advances or not allow them in certain circumstances. For more info on cash limits, please contact us through click to call using the CommBank app or call us on 13 2221.
How much money can I withdraw from an ATM?

How much you can withdraw from an ATM using your credit card depends on your available cash, credit, and your daily card limit. The maximum daily card limit is $2,000 but your card may be set to the default limit of $800 per day. You can check or change your daily withdrawal limit anytime in NetBank or the CommBank app. A maximum cash advance limit may apply. The amount of this limit would be decided by the Bank, using factors such as our credit risk assessment of you.
Looking for more credit card information?
Things you should know
1 For CommBank Essentials and CommBank Neo cards, cash advances will be blocked. Exceptions apply, as we are unable to block cash advance transactions that are not sent to us for authorisation and these will attract interest from the date the transaction is made, until it is repaid. For CommBank Neo, these will not incur any additional fees or interest charges.