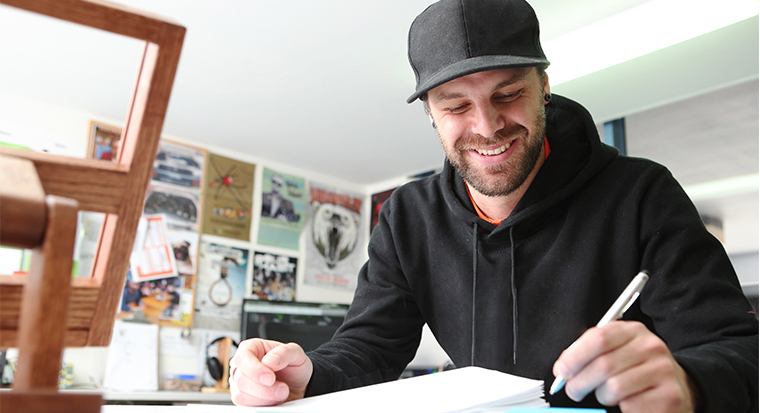 Every half year, we report in detail on our financial results. But if you don't own Commonwealth Bank shares should you still care?
Many Australians own Commonwealth Bank shares indirectly, but don't even know it, because the shares are held by their superannuation fund and through their investments.
Around 75% of our annual profits are returned to shareholders as dividends. So whether it's through your superannuation fund holdings or because you own shares directly, our dividends make a difference to shareholders.
But it's not just shareholders who benefit when we make a profit. Our financial performance affects Australia in several ways, including:
We employ 48,900 people and have 15.9 million customers globally.
Our call centres are located in Brisbane, Newcastle, Sydney, Melbourne, Launceston and Hobart and our customer service staff throughout the country are rewarded for service, not sales, putting our customers before profits.
In the six months to 31 December, 2017, we paid $2 billion in taxes.
We fund financial literacy programs in schools across Australia, provide grants to train Indigenous financial counsellors, and offer regional, remote and isolated customers banking and financial services through our Indigenous Customer Assistance Line (ICAL).
Sporting sponsorships and school banking are other ways we help in the community, aiming to give back and provide support to people in more ways than they might know.
So when we make a profit, so does Australia.