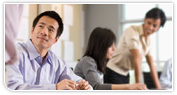 Overview
Our strength is our people and
our business.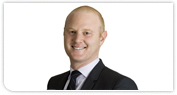 Management
Meet our leadership team.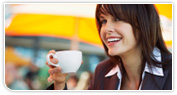 Our people
How we attract, retain and
develop good quality people.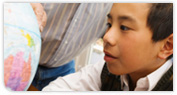 Our approach to diversity
Diversity is an integral part
of our culture and values.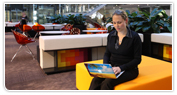 Sustainability
Sustainability means building
a successful business today,
while creating long-term
value for our customers,
our people, our shareholders
and the wider community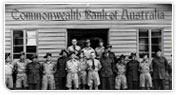 History
Delve into our rich history, from early beginnings to the 21st Century.