This is a Carousel, Press Accesskey + C to jump to controls or Accesskey + P to pause and play.
GoalSaver
Instant access to your money in branch, online or through phone banking
Access to BPAY®, International Money Transfer and bank cheques (in branch)
Get a great ongoing variable bonus rate when you save regularly
Earn bonus interest when you grow your balance by at least $200 by the end of the calendar month and make no more than one withdrawal in that month (earned on balances up to and including $100,000)
Available for new and existing customers
No monthly account fees
No minimum balance to open the account
Learn more
NetBank Saver
24/7 banking – transfer funds at any time
Transfer money to and from your linked transaction account
No bank fees – you can only access your account online or via the telephone, so you pay no account fees. Fees may still apply to your linked CommBank transaction account
Interest calculated daily
Regular savings plan – helps you save by scheduling regular transfers from your linked transaction account
Learn more
Youthsaver
Easy access – CommBank has the most ATMs of any bank in Australia
Bank at school – primary school students can bank at school if their school participates in our School Banking program
Bonus interest – make just one deposit and no withdrawals each calendar month and you'll earn bonus interest on top of your standard interest
Save on fees – no monthly account fee and no withdrawal fees when you use CommBank ATMs and branches
Regular savings plan – set the amount, set the date
Learn more
Pensioner Security Account
Access your money at over 4,000 CommBank and Bankwest ATMs Australia-wide
Register for NetBank and phone banking for account access anytime
Use your Keycard to withdraw funds from an ATM or to make an EFTPOS payment in Australia
Choose a Debit MasterCard® if you want to pay with your own money online, over the phone or overseas
Global access to your money through the Maestro EFTPOS and Cirrus ATM networks
Learn more
Commonwealth Direct Investment Account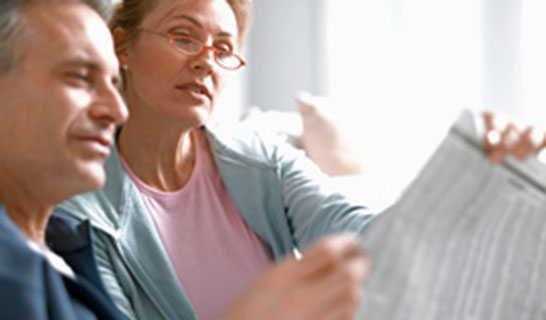 If you've sold a property or cashed-in a share portfolio, a Commonwealth Direct Investment Account could be the ideal place to grow your funds while you plan your next move.
Gives you ready access to your funds when you want them

Make use of ATMs, NetBank, EFTPOS, telephone banking or any Commonwealth Bank branch
Full access to your funds when you need them
Minimum opening balance of $10,000
Interest calculated daily
Learn more
Didn't find what you were looking for?
Important information
The advice on this website has been prepared without considering your objectives, financial situation or needs. Because of that, you should, before acting on the advice, consider its appropriateness to your circumstances. Please view our Financial Services Guide. Full terms and conditions of accounts mentioned are available here, for electronic banking here, or from any branch of the Commonwealth Bank.