Choose a savings account
Unlimited transfers to and from your CommBank transaction account and offers a competitive variable introductory rate.
Be rewarded and reach your savings goal with a variable bonus rate when you regularly save each month.
Enjoy a fixed rate of return for the nominated term, so you know exactly what your investment's worth.
Not sure which savings account is right for you?
Here's what you get

Whether you want instant transfers, access to your money or to choose the term of your term deposit, we've got an account to suit you.


A savings account for under 18s that encourages children to save, rewarding regular savers with bonus interest. Plus, link your child's account to your own CommBank app where you can check their balance and monitor transactions.
Children can set a savings goal and move pocket money earned from chores/jobs into their Youthsaver account in the CommBank Youth app.
Discover more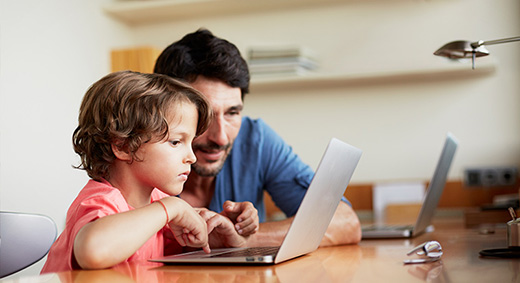 The savings account that rewards CommBank home savers. Earn standard variable interest calculated daily, paid monthly. And build up to $3,000 in bonus interest (non-compounding). Conditions apply.2
Call us on 13 2221 or pop into your nearest branch to open an account.
Discover more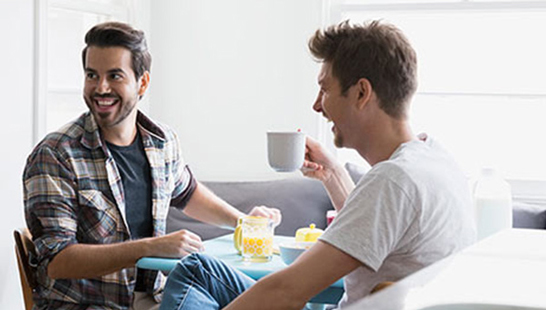 Saving tips and tools

Our Academy of Saving helps you reach your savings goals, whether it's a new car, rainy day or that trip of a lifetime.

A step by step guide to see where your money's coming from and where it goes.
Things you should know:
1There are no fees for using your NetBank Saver or Future Home Saver but fees may apply to your linked Commonwealth Bank transaction account. Term deposits have no set up or establishment fee, but if you seek prepayment of your term deposit prior to its maturity date, you must give 31 days' notice and may incur an interest adjustment and be charged an administration fee.
2You'll receive bonus interest if you (or your joint account holder) apply for an eligible CommBank home loan directly with CommBank (not via a mortgage broker), your application is approved and we notify you that your home loan is ready to settle. Opening a Future Home Saver account is no guarantee that you will receive bonus interest. Applications for an eligible CommBank home loan are subject to our standard credit approval process and other conditions may apply. Excludes Equity Unlock Loan for seniors, Commonwealth Portfolio Loan, and all CommBank home loans purchased through a third-party broker, as well as all refinance and top up transactions using a CommBank home loan. Excludes home loans introduced through external mortgage brokers. Please refer to the Future Home Saver account Terms and Conditions for full details.
The advice on this website has been prepared without considering your objectives, financial situation or needs. Because of that, you should, before acting on the advice, consider its appropriateness to your circumstances. Please view our Financial Services Guide (PDF 60KB). View the full terms and conditions for the transaction and savings accounts mentioned (PDF 660KB) or from any branch of the Commonwealth Bank.