Keeping your information and money safe online

Whether you're banking online, shopping on your favourite website or logging on to social media – strong passwords that you never share with anyone, and change regularly, are vital to keep your information and money safe and secure online.
To help you, here's a guide to strong passwords and how to create one that's easy to remember.
More than 8 characters – the longer and more complex your password, the harder it is for someone to decipher it
Made up of a variety of letters, numbers and symbols
Unique (not re-used for other websites or apps)
Current (changed at least every 90 days)
Easy to remember, difficult to guess (avoid dictionary words, dates, names etc.)

Never shared with anyone, even family or friends.
The safety of your money is 100% guaranteed when you use the CommBank App or NetBank. We will cover any loss if someone makes an unauthorised transaction on your account provided you protect your client number, password, NetCodes and immediately notify us of the loss, theft or misuse of your password and of any suspicious activity on your account.
1. Don't use the same password to access all the sites you use
Create variations and change them at least every 90 days. Use a unique password for each of the most important sites that you visit, such as banking, online shopping and email.
2. Easy to remember, difficult to guess
Choose passwords for your online services that are easy for you to remember, but difficult for anyone else to guess. Don't use every day or dictionary words, part of your name or that of your family members, your date of birth, mobile number or other easily guessed passwords such as sequential numbers.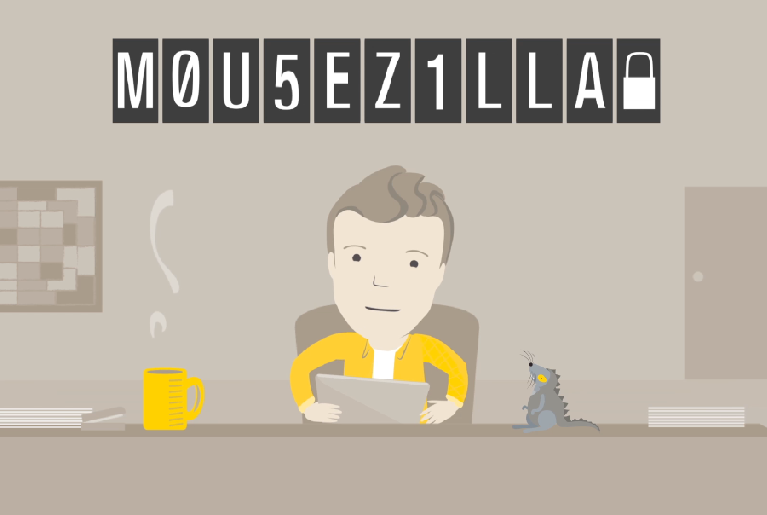 3. Shorten a memorable phrase
Create a password based on a phrase that only you know. If you're saving for a trip to Hawaii, your password could be: $5kH?Al0ha! Alternatively, if vegemite is your favourite breakfast spread, try: <3VegeYum1. Naturally, don't use these exact examples.
4. If you need to write down a hint, disguise it
Don't write down your passwords or PINs. Remember, your passwords unlock your accounts so never share them with anyone. If you need to record a hint, make sure it is disguised and secured.
Log on to NetBank and select My password from the More menu. Once you've changed it remember:
Only enter your log on details to access verified CommBank websites, apps and online services e.g. NetBank, or shopping sites that use CommBank Checkout, MasterCard SecureCodeTM or Verified by Visa
Never tell anyone your NetBank password or NetCode - not even us
If someone calls asking for your log on details or NetCode, hang up and call us straight away.
Avoid short, predictable passwords
Mix it up – combine a mixture of letters, words and symbols
Abbreviate a memorable phrase with fragments of letters, numbers and symbols
Your password is private, keep it safe
We can help

If you notice any suspicious activity on your bank account, notify us immediately
on 13 2221.
Learn more

Things you should know
MasterCard and the MasterCard brand mark are is a registered trademarks of MasterCard International Incorporated.