Protecting you is our priority.
Fraud prevention technology
We use the latest technology to intervene when it matters. From biometrics in the CommBank app to advanced analytics that recognise patterns in your banking. We're continuously innovating to keep you and your accounts safe.  
Secure banking
Whenever you transact with us online, you're protected by strong encryption. Look for the padlock in your address bar. It shows your browser is securely connected to our systems. 
Safeguarding your privacy
Protecting your information and being clear about what it's used for is a vital part of our relationship with you.

Our partnership with the Australian Government
We've partnered with the Australian Government's Australian Cyber Security Centre (ACSC) to help protect you and your business against cybercrime.
Discover how you can protect your accounts with multi-factor authentication and other tips on safeguarding your information.
Urgent notice for businesses using Microsoft Exchange (17 March 2021)
Australian businesses using Microsoft Exchange are being targeted and compromised as a result of vulnerabilities which have not been patched. Here's what you need to do to stay safe.
24/7 real time monitoring
We have dedicated teams working 24/7 looking for suspicious transactions and activity across your accounts. If we detect anything, we'll contact you so please ensure your contact details are up-to-date. 

Where we suspect activity or transactions may be unauthorised, we may then contact you to confirm whether the activity and transactions were undertaken by you. We may contact you using the below methods:

A phone call from one of our fraud analysts
An automated voice-activated call from our telephone alert system, from 1300 754 566
An automated SMS from our SMS service system (this will appear from + 61427741911, + 61447268622, or appear as CommBank)

The voice-activated telephone or SMS alert can contact you within seconds of any potential fraudulent activity on your account.

If you receive a SMS from us asking you to confirm the transaction with a 'yes' or a 'no', simply respond:

'yes' if it was you that attempted the transaction, or
'no' if you did not attempt the transaction and one of our agents will give you a call to go through the next steps.
If the original transaction was declined, you can re-attempt it after responding 'yes' and the transaction should be successful.
Safe. Secure. In control.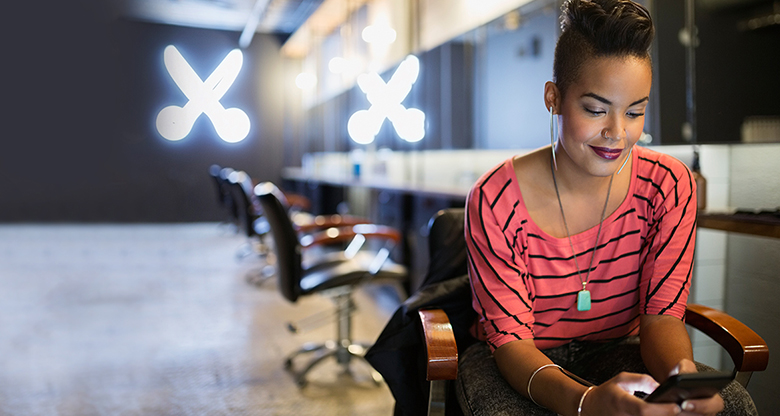 How to protect yourself from scams
From strange looking emails and text messages, to suspicious phone calls.
Here's how to spot a scam and report it.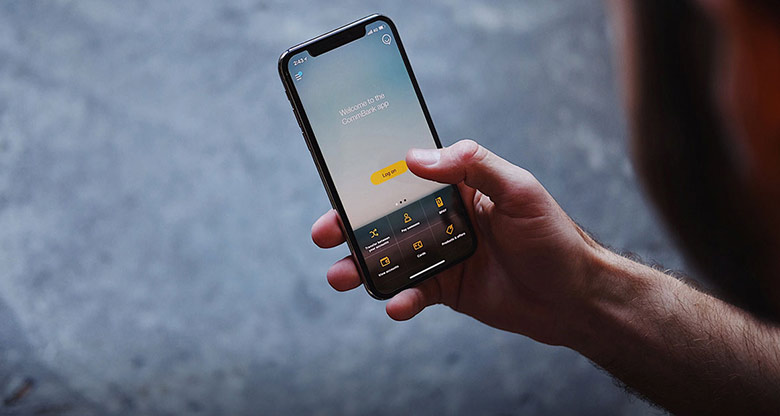 Control at your fingertips
Explore our range of features to help protect your money and keep you in control. 
From locking or cancelling your card in seconds, to receiving alerts when your debit or credit card is charged.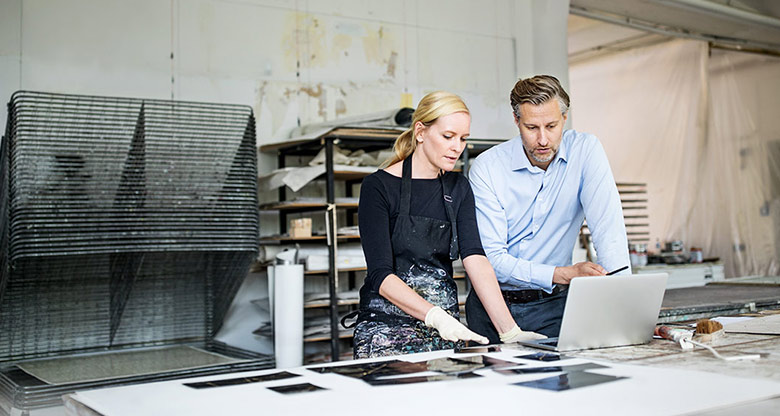 We take the security of your business seriously. Learn the steps you and your staff can take to protect your business and stay safe online.
PIN, password and card security
It is important to remember that if you don't follow your terms and conditions, protect your cards or devices or make a reasonable attempt to disguise your codes such as PINs and passwords or prevent others from accessing them, you will be liable for any unauthorised transactions.
This information is a guideline only. Your liability for any losses arising from unauthorised transactions is determined in accordance with the ePayments code. 
Staying safe online
Whether your online habits involve shopping, banking or using social media, make sure you're doing so safely. We've created a short video outlining the simple ways you can protect yourself online, including tips for avoiding common scams.
We also have a CommBank online security specialist sharing some tips via a webinar series to help you feel confident with online safety and security. Learn more 
Merchant security hub
Fraud is on the rise, and can happen to any business that accepts payments. Learn the steps that you and your employees can take to help protect your business from merchant fraud.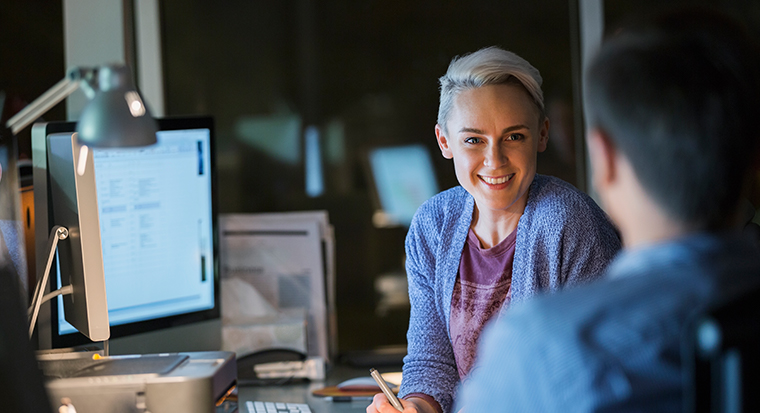 Need help?
If you're worried about the security of your account or information, we can help: 


Things you should know
Google Play and the Google Play logo are trademarks of Google LLC.