Smart money management for kids
Help your children to save with a Youthsaver account
All about pocket money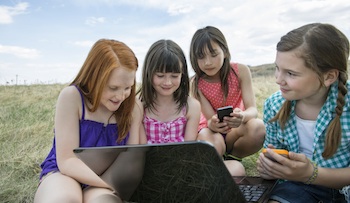 Help kids understand the value of pocket money in a digital world.
Keep reading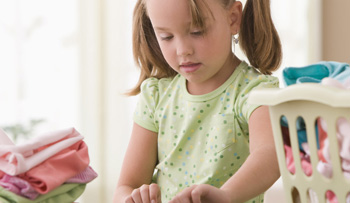 Here are a few ways to tap into that entrepreneurial streak.
Keep reading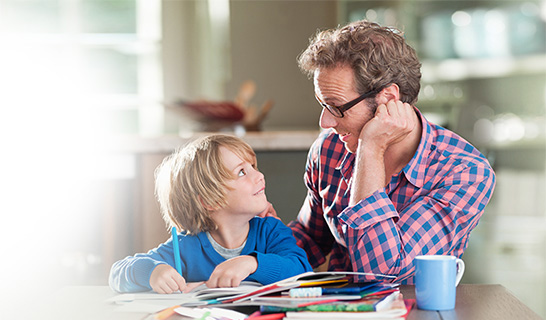 Comparing pocket money habits of children with their parents.
Keep reading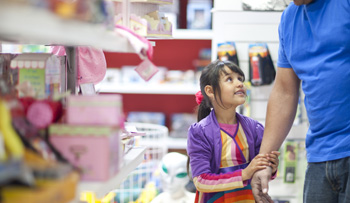 What to do when your kids ask for more pocket money.
Keep reading
Tips for your teens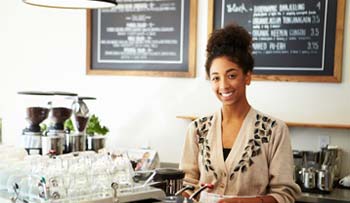 Things you'll need to get your teenager up to speed on before they start work.
Tell me more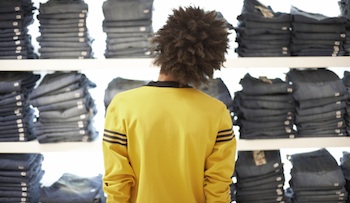 Help your teen manage their money and encourage responsible spending.
Tell me how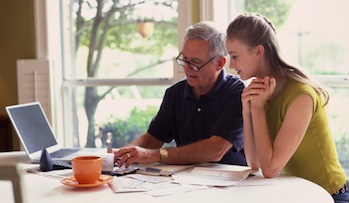 It's worthwhile chatting to your teen now so they make wise choices down the track.
Tell me how
Fun ways to bring money to life
Getting your kids involved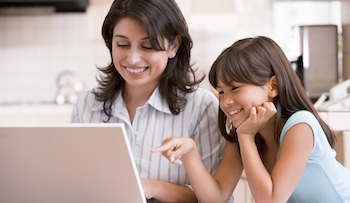 A step-by-step guide to opening your child's bank account.
Keep reading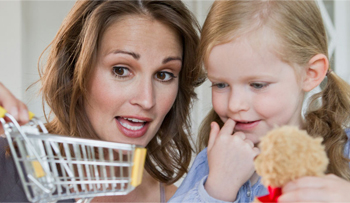 Teaching children about spending, saving and sharing.
Keep reading
Things you should know
This advice has been prepared without considering your objectives, financial situation or needs. Because of that, you should, before acting on the advice, consider its appropriateness to your circumstances. Terms and conditions for transaction and savings accounts mentioned are available here (PDF 660KB). Please read our Financial Services Guide (PDF 60KB).