Commonwealth Bank unveils new brand identity
Highlighting the next step in its transformation, Commonwealth Bank has this week unveiled its refreshed brand identity and complementary marketing campaign.
More resources
More stories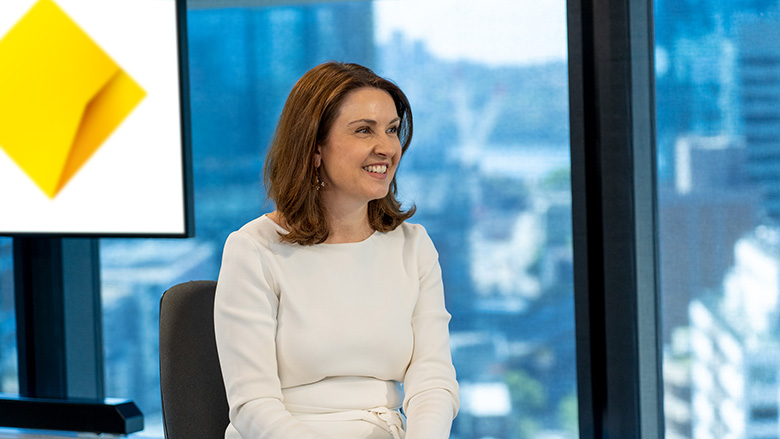 Evolution, not revolution
For the first time in decades, Commonwealth Bank of Australia has reimagined its logo to reflect the next chapter in the bank's history. In a new podcast, Editor-in-Chief Danny John discusses the evolved brand identity with the bank's Chief Marketing Officer, Monique Macleod.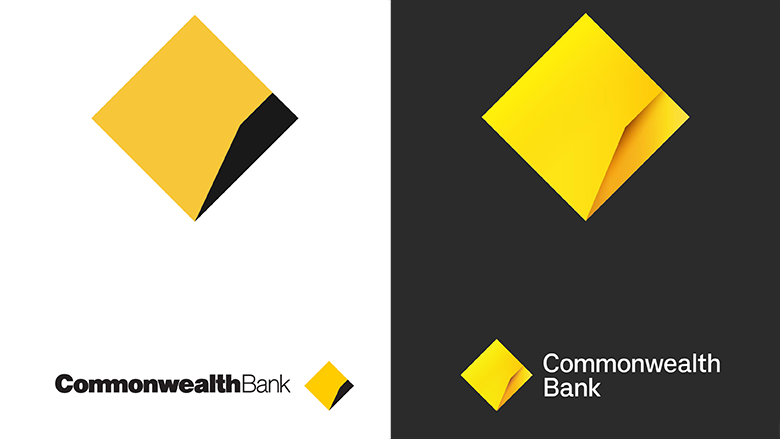 Brand loyalty: A history of the Commonwealth Bank logo
I go, you go, we go together. What better way to express that as a company than in a logo. Danny John and Steven Politzer report.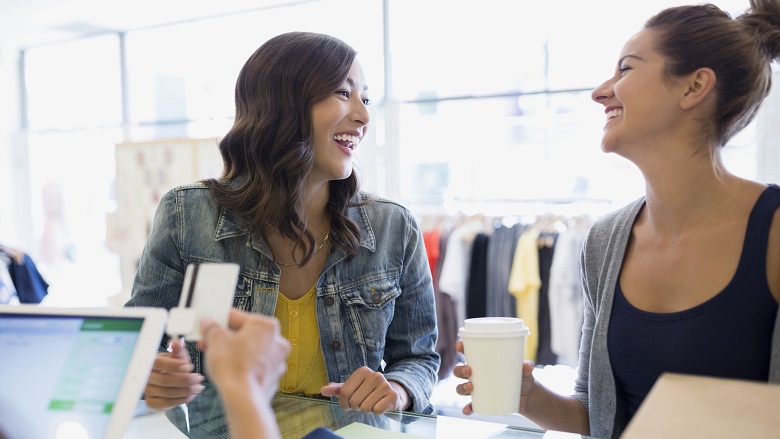 Customers expect brands to know who they are and translate information and insights  into simple, value-add interactions, explains Commonwealth Bank's Head of Research & Insights Heba Habashy.