Private banking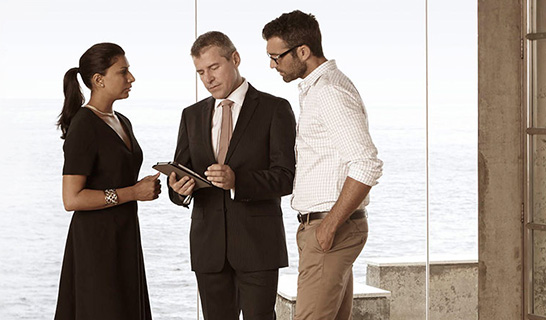 We provide the full breadth of banking solutions to support your everyday financial needs, and a single point of contact for all your financial matters, dedicated to providing you with the highest levels of outstanding personalised service.
Residential lending
Diamond Awards™ credit card
Personal savings and transaction accounts
Foreign exchange
Wealth creation
Financial advice should never be limited to managing a portfolio. Our Private Wealth Managers focus on 'planning for the person'. By taking the time to understand your unique circumstances they will develop a range of strategies with you to help achieve your financial goals.
Comprehensive needs analysis
Values based discussions
Documented terms of engagement
Appropriate ownership structures
Direct equities, managed funds and more
Clear, concise and effective advice
Ongoing reviews and progress reporting
Wealth protection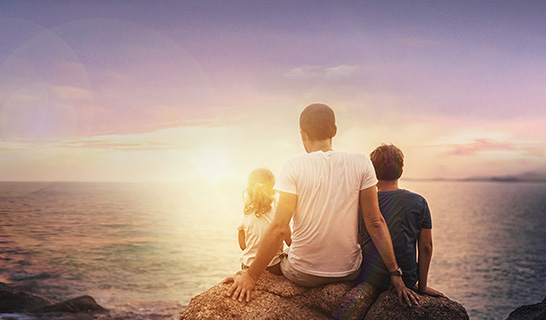 Personal risk insurance is an important way of ensuring you and your dependants will be financially supported in the event of serious illness, disability or death.
If your ability to earn an income is affected, a personal risk insurance strategy may enable you to maintain your current lifestyle and continue to support those who depend on you.
Assessment of insurance needs
Strategic recommendation to address insurance shortfalls
Wide selection of approved insurance providers
Life, Total and Permanent Disability, Trauma, Income Protections and Business insurance.
Wealth management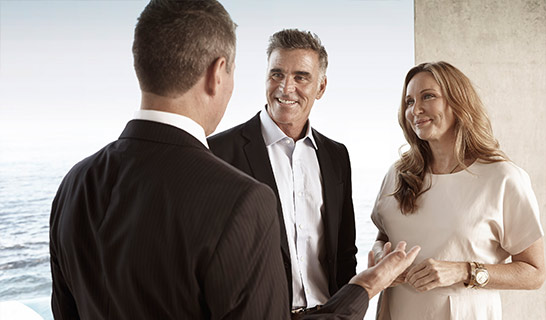 The complexity of your personal circumstances should dictate the structures and strategies employed to meet your long-term financial goals.

Some clients desire access to exclusive investment opportunities, others prefer the security of subscribing to a core equity portfolio. Whatever your requirements, we are equipped to construct and evolve your investment portfolio.
ASX listed direct shares
Managed funds
Equity capital raisings
Direct bonds
Debt market opportunities
Initial Public Offerings (IPOs)
Structured investments
Wholesale investment opportunities
Commonwealth Private offers tailored banking and advisory services for clients with household income in excess of $450k p.a. or the intent to invest or borrow $2.5million or more.
Contact your local Private Banker on 1300 362 081 or alternatively request a callback.

Important information:
This information has been prepared by Commonwealth Private Limited ABN 30 125 238 039 AFSL 314018, a wholly owned but non-guaranteed subsidiary of Commonwealth Bank of Australia ABN 48 123 123 124 AFSL/Australian Credit Licence 234945 (Commonwealth Bank). Commonwealth Private's services are provided by a team consisting of Private Bankers who are representatives of Commonwealth Bank and Private Wealth Managers who are representatives of Commonwealth Private Limited. Financial Services Guide