What's an investment scam?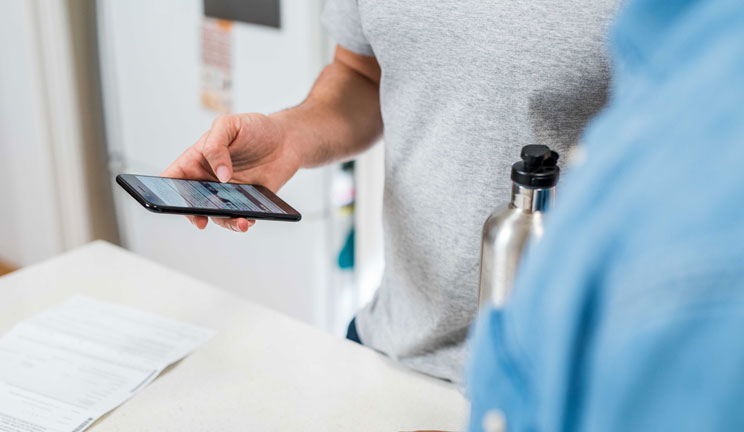 How to avoid being scammed
Spotting a scam
Typical red-flag investments include real estate and property projects, share and stock promotions, foreign currency trading, and binary options
The scammer is likely operating from overseas and will not have a mandatory Australian Financial Services licence
Be suspicious of superannuation scammers who pretend to be financial advisers offering to help you access your superannuation early. They falsely act on your behalf and trick your super company into paying your benefits into their own account
Scammers are likely to ask you to invest more money or make a 'tax payment' in order to allow the release of your funds
If you participate in one of these investments, it's extremely unlikely you will ever see your funds again, let alone any financial returns
How to protect yourself or your business
Never give your details to an unsolicited caller, or reply to suspicious emails you weren't expecting
Most investment fraud scammers will engage online via social media advertisements, some of which will be endorsed by public figures or well-known TV programs
Do not give your details to anyone contacting you over the phone or via email offering investment opportunities or financial guidance, especially if you have never met them – hang up or delete the email
Always be wary of 'investment opportunities' that promise a high return with little risk
Don't allow yourself to be pressured into making decisions about your money or investments, including your superannuation. Just hang up and do not respond to any subsequent attempts made to contact you
To check if an investment is legitimate, attempt to call back the company on a number listed on its website that you have navigated to, i.e. not a website provided by the caller, and ask whether the person who contacted you is a current employee proposing a real business opportunity
Know that scammers might claim to be calling from a genuine investment firm and present you with a legitimate opportunity despite not being an employee of the firm. Once you agree to invest, your funds will not actually go into the investment
Confirm that the company holds a valid Australian Financial Services licence
Check ASIC's list of companies you should not deal with. If the company that called you is on the list, do not communicate with them
Speak to your friends and family to get their opinion before committing to any investment opportunities. They may be able to offer a fresh perspective and identify any warning signs.
Been scammed? What next?
Get in touch
If you (or someone you know) is a CommBank customer and has been targeted or lost money as a result of being scammed, call us immediately 24/7 on 13 2221.
Report it
Report the scam via the Australian Cyber Security Centre. Reports may be referred to the police for possible investigation.
Take control and stay protected
Change your passwords and PINs straight away if you suspect your security has been compromised. Change these regularly as a preventative measure.
Seek support
Contact IDCARE on 1800 595 160 or via www.idcare.org. IDCARE is a free, Government-funded service that provides support to victims of identity crime.
See more about scams that target businesses.
Visit the ScamWatch website for more information on scams.