We caught up with a couple of our people who also happen to be high-performing athletes, to find out how our flexible working arrangements are supporting them to be at the top of their game.
Alice Clayton, Executive Manager BROP Workforce People and Culture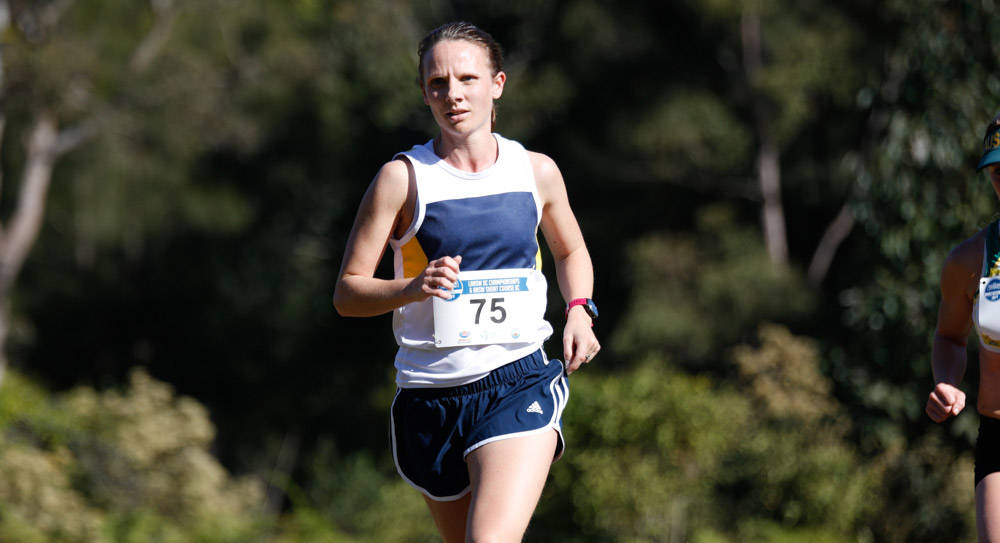 Alice has always put health and fitness first, with athletics a part of her DNA. From being a mum to participating in athletics competitions around the world and working in a leadership position, she's a woman who knows how to juggle her time well with the support of CommBank.