Action plans to help with big decisions
The CommBank app can help you stay in control of your money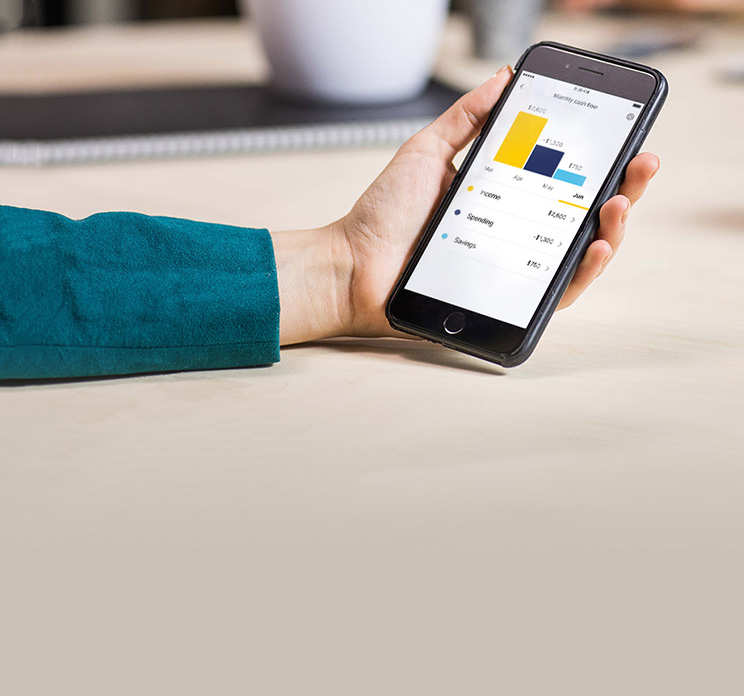 Tools to help you get started
Find out how much you could save and how long it will take you to reach your goals. 
Work out where your money is going and set yourself guidelines for spending moving forward.
Know if you're where you want to be after a few quick questions.


Things you should know
1 Requires a GoalSaver or NetBank Saver in your name only.
Our articles are intended to provide general information of an educational nature only. They do not have regard to the financial situation or needs of any reader and must not be relied upon as financial product advice.