Related products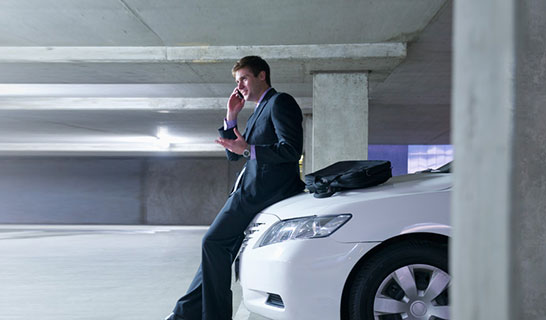 An arrangement between an employer and the Bank for financing a car within an employee's salary package.
Learn more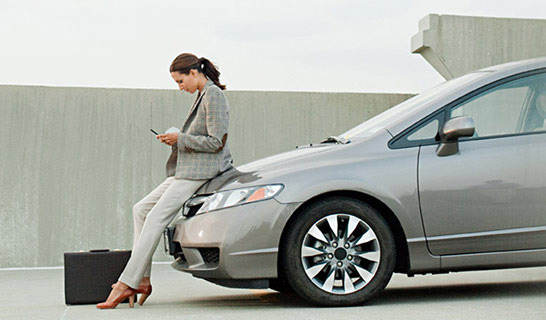 Lease the vehicle you need with no upfront deposit and flexible terms to match your cash flow requirements. The Bank owns the vehicle during the lease agreement.
Learn more
Important information
As the advice on this website has been prepared without considering your objectives, financial situation or needs, you should, before acting on the advice, consider its appropriateness to your circumstances. Employers and employees are encouraged to seek professional advice on all aspects of finance before proceeding. Applications for finance are subject to the Bank's normal credit approval. Fees and charges are payable.