About the Business Interest-Free Days credit card
17.57% p.a. on purchases
17.57% p.a. on cash advances


Up to 55 interest free days on purchases.

Pay a low 5.99% p.a. in interest for the first 5 months on the balance you bring across,3 cash advance rate thereafter.
Additional cardholder fee

ATM3: 1.50% of the transaction amount.8
Commonwealth Bank over the counter4: $2.50 or 1.50% of the transaction amount (whichever is greater).8
Non-Commonwealth Bank over the counter5: $3.00 or 1.50% of the transaction amount (whichever is greater).8
Any other Commonwealth Bank network6: 1.50% of the transaction amount.8
Overseas terminal or bank: $4.00 or 1.50% of the transaction amount (whichever is greater).8
Cash equivalent items or cash substitutes7: 1.50% of the transaction amount (whichever is greater).8
Didn't find what you were looking for?
Related products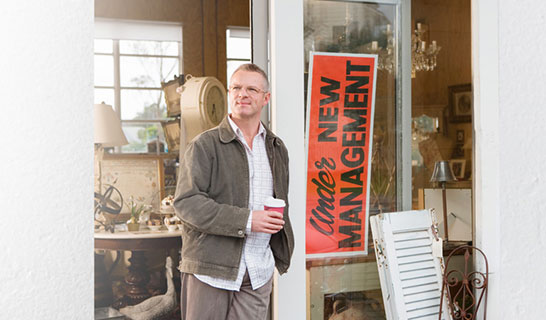 The Business Low Rate credit card is ideal for small-business owners looking for a competitive interest rate with no annual fee.
Learn more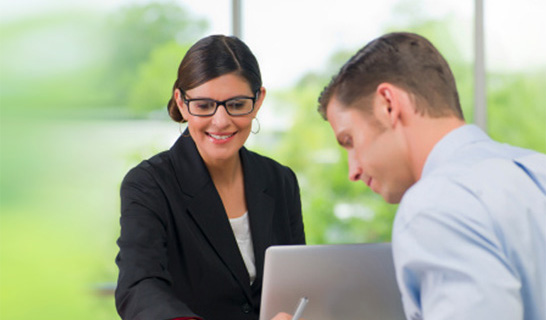 Business Awards credit cards are perfect for those looking to reward themselves for for their business purchases.
Learn more
1 Excludes some manual transactions and some contactless payments.
2 At the end of the balance transfer period, the interest rate on any outstanding transferred balances converts to the cash advance rate current at that time. Other fees and charges may be payable.
3 Charge applies to cash advances through a terminal of any financial institution in Australia, at ASB Bank in New Zealand, Commonwealth Bank in Indonesia and Commonwealth Bank in Vietnam.
4 Charge applies to cash advances at Commonwealth Bank branches.
5 Fee applies to cash advance transactions made at other financial institutions within Australia.
6 Charge applies to cash advances by way of funds transfer through NetBank, PhoneBank Transfer, Commonwealth Bank Customer Service Centre, Australia Post, 13 2221 Transfer Cash, NetBank Transfer Home Loan, Mobile Bank Transfer and NetBank Transfer Personal Loan.
7 Charge applies to purchases of cash equivalent items or cash substitutes including gambling transactions or traveller's cheques.
8 A maximum charge of $150.00 (or a flat fee of $2.50 applies if your closing balance on previous business day was in credit).
Note: For cash advances and balance enquiries made through a non-Commonwealth Bank ATM in Australia, the ATM owner may charge you a fee, which will be disclosed at the time of the transaction. If you proceed with the transaction, the ATM owner's fee will be debited to your account (in addition to the cash advance amount) if applicable. You should check the ATM owner's fees that apply carefully before completing.
MasterCard and the MasterCard Brand Mark are registered trademarks of MasterCard International Incorporated. American Express is a registered trademark of American Express. This credit card program is issued and administered by the Commonwealth Bank of Australia. Commonwealth Bank American Express Card is issued and administered by Commonwealth Bank of Australia pursuant to a license from American Express.
Applications for finance are subject to the Bank's normal credit approval. Full terms and conditions are included in our Letter of Offer. Bank fees and charges may apply. This advice has been prepared without considering your objectives, financial situation or needs. Before acting on the advice, please consider its appropriateness to your circumstances. You can also download our Financial Services Guide (FSG) (PDF 59kb).
View Terms and Conditions for Electronic Banking (PDF 135kb), NetBank and CommBiz (PDF 325kb) and consider them before making any decision about these products. View our Certificate of Transit Accident Insurance (PDF). Please view our Credit Card Conditions of Use.
The CommBank Business Credit Cards are Personal Liability Business Credit Cards. By applying, you (the individual that is applying for a Business Credit Card) acknowledge that the Business Credit Card you are applying for provides for Personal Liability. We will look to you (and no any company, partnership or other business entity that may employ or engage you) to recover all amounts charged using the Business Credit Card, including any amounts charged by an additional cardholder.