Tools to grow your business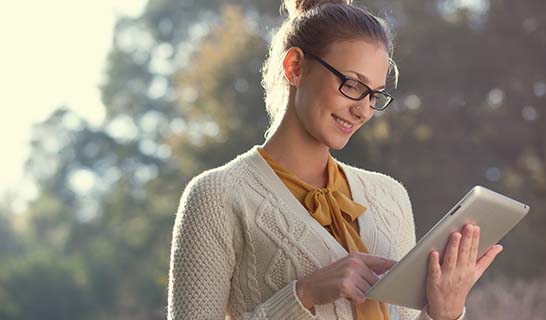 Free to all CommBiz customers Better Business Insights gives you a monthly snapshot of what's happening in businesses like yours in your area.
Better Business
Does your business have the latest EFTPOS solution?
Our clever new EFTPOS tablet lets you do more than just take payments. Albert comes with a range of apps that makes it quick and easy for you to do things like email receipts to your customers, run an open tab for customers and view real time customer analytics using our Daily IQ app.
Albert even makes it easier for you to cash up at night. Imagine that, and it's all possible from a single device.
Get Albert now from only $90 per month on a Simple Merchant Plan.
Learn more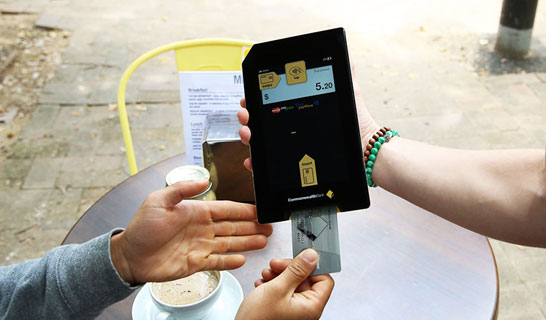 News from our hospitality customers
Hear how we worked with local healthy burger expert, Grill'd to develop a unique business model that incorporated part franchise, part company owned model.
Banking solutions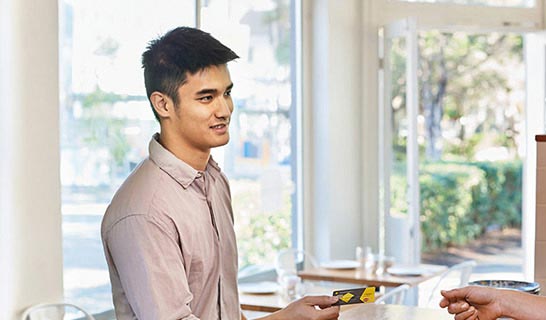 We can help you choose an EFTPOS machine, take payments online, grow your customer base with UnionPay and even make sure you get paid straight away with our Everyday Settlement program.
Learn more about merchant services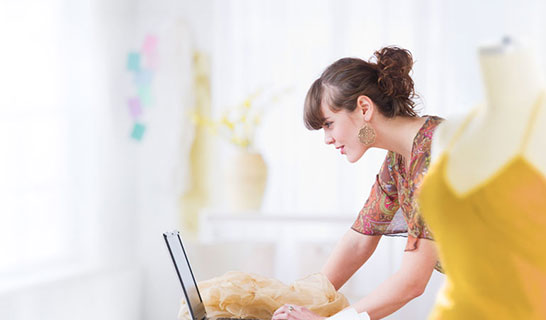 Our online solutions let you track your account activity from anywhere in the world, so you can access and transact on your business accounts anytime of the day.
Learn more about online banking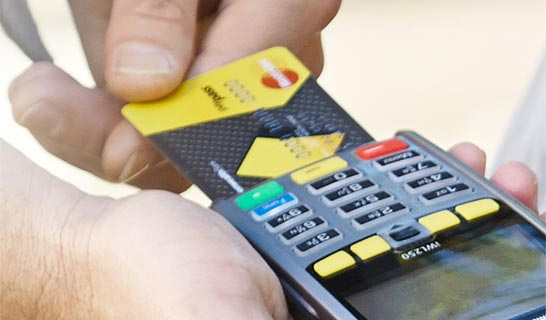 Make life easier for your customers by providing them different ways to pay at the table. Integrate these with your POS system to make reconciliation easier for you.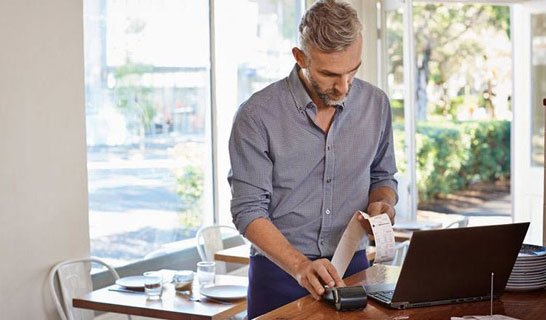 You can open a Business Transaction Account online in less than 10 minutes. It's all done online without even needing to send in documents.
Find out how to open one online now
Speak to a local business banker