Business Investment Account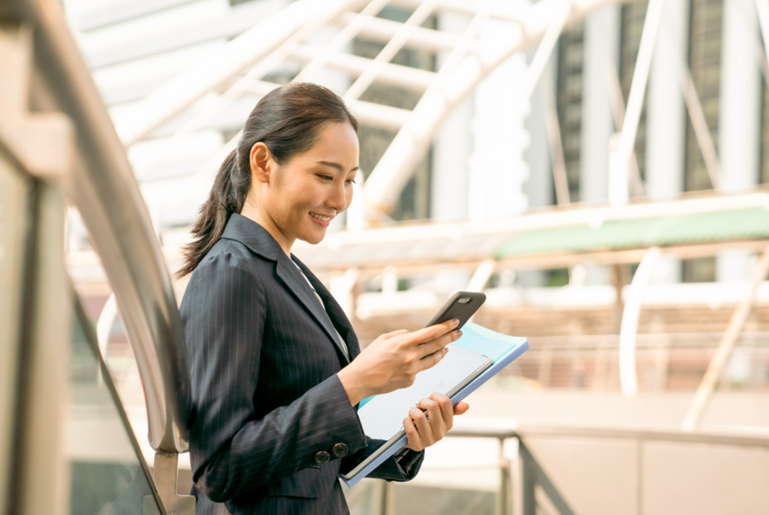 A term deposit account that locks in a fixed interest rate to earn guaranteed returns, if you don't need immediate access to your funds.
Learn more
Term Deposit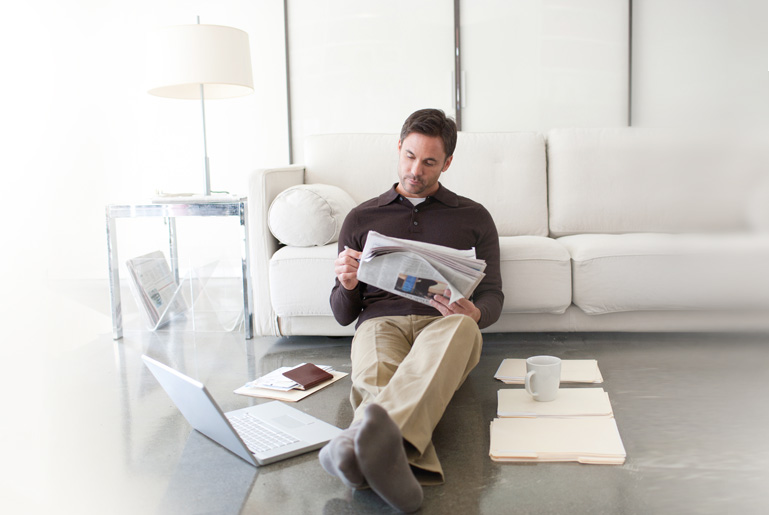 A low-risk investment ideal for maximising surplus cash in your business. Your interest income is protected from fluctuations in the investment market.
Learn more
Cash Deposit Account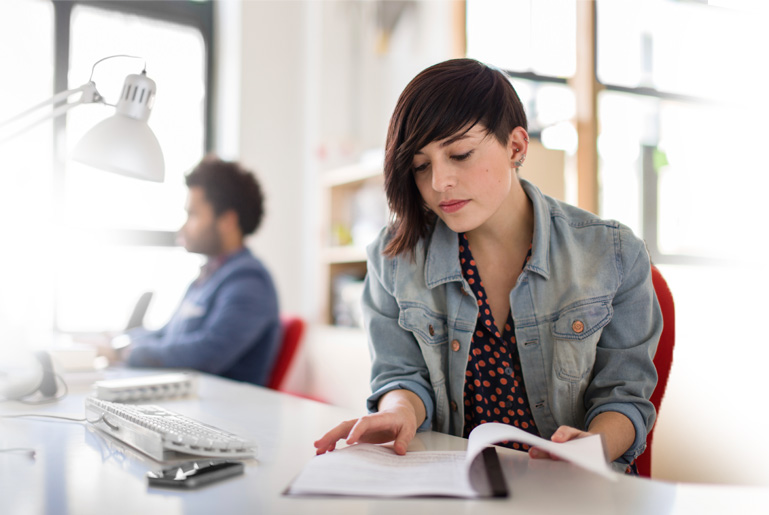 One account that separates your investment funds into any combination of at-call or fixed term.
Learn more
Choose the term of your deposit, from overnight to five years
No account-keeping fees
To apply, call 1800 643 837 or speak to your Relationship Manager.
Bonds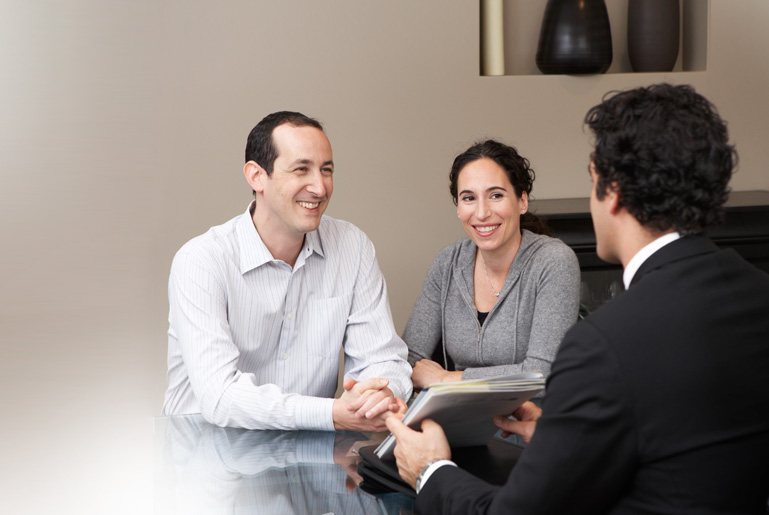 Financial securities issued by government and semi-government authorities and corporations to raise medium to long-term funding.
Generally fixed-term investments with a fixed rate of interest
Can provide a fixed income stream and diversification for your portfolio
To apply, speak to your Relationship Manager.
Important information
This document contains financial product advice of a general nature only and is not intended to constitute personal advice. It does not take into account your particular investment objectives, financial situation or needs and accordingly, you should consider the appropriateness of this information in light of your own circumstances. We recommend that you obtain professional advice.