Term Deposit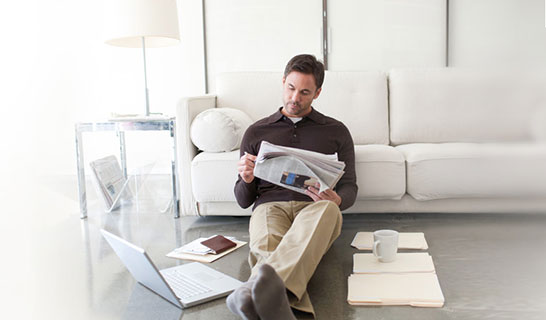 Provides a fixed interest rate with a range of terms and interest payment options, if you don't need instant access to your money.
Learn more
Cash Deposit Account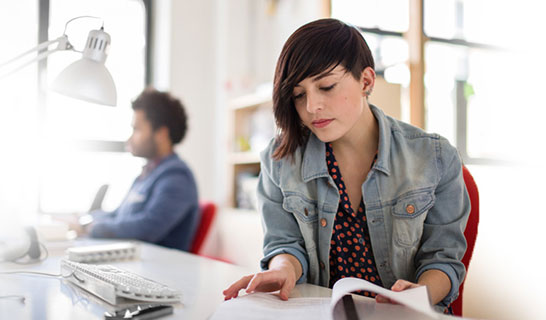 One account that separates your investment funds into any combination of at-call and fixed term.
Learn more
Choose the term of your deposit, from overnight to five years
No account-keeping fees
To apply, call 1800 643 837 or speak to your Relationship Manager.
Business Online Saver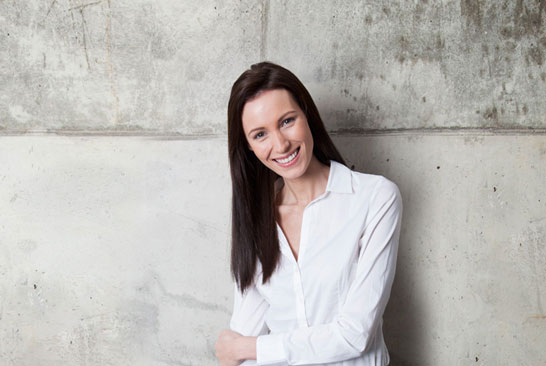 A self-service at-call account with a competitive interest rate when $10,000 or more is held in the account.
Learn more
Capital Growth Account
Self-service online account that pays competitive market linked variable interest rates and provides flexibility in cash forecasting.

Learn more
Offers competitive variable rates on your surplus working capital
Select from a range of notice periods
Complete self-service through CommBiz
Farm Management Deposit Account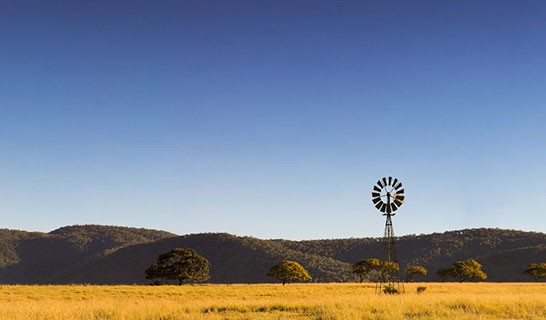 A tax-effective investment that allows primary producers to set aside pre-tax income in good years to establish cash reserves and meet costs in other times.
Learn more
Allows for deposit amounts to be deducted from assessable income, with interest paid on 100 per cent of eligible deposits
Commercial Paper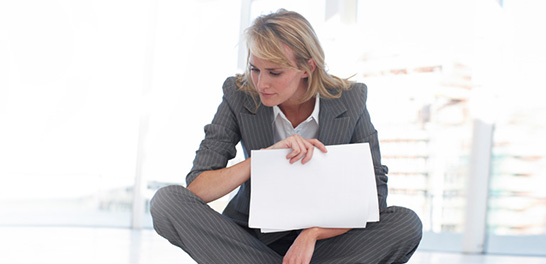 Available for investments of $500,000 or more for a short term (usually between seven and 185 days).
Provides access to higher rates of return than those generally available on other short-term investments
To apply, speak to your Relationship Manager.