Related products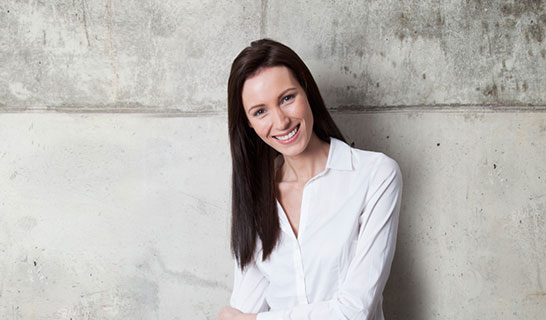 A self-service at-call account with a competitive high interest rate when $10,000 or more is held in the account.
Learn more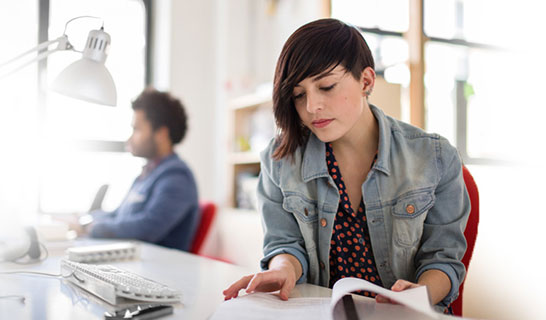 A choice of investment alternatives within one account with competitive interest rates.
Learn more
Important information
This advice has been prepared without considering your objectives, financial situation or needs. Before acting on this advice, please consider its appropriateness to your circumstances.
Capital Growth Account is issued by the Commonwealth Bank of Australia. View our Financial Services Guide. View terms and conditions for Capital Growth Account and consider them before making any decision about these products.

If you have a complaint, call the Bank's dispute resolution team on 13 2221.