Thinking of investing in property?
Here are some things you should consider before you get started.
CommBank Property & Suburb Reports
Your complimentary Property & Suburb Reports provide the latest information on new listings, auctions, recent sales and suburb profiles to help you make informed property decisions. You can access them for free when you book an appointment with one of our Home Lending Specialists.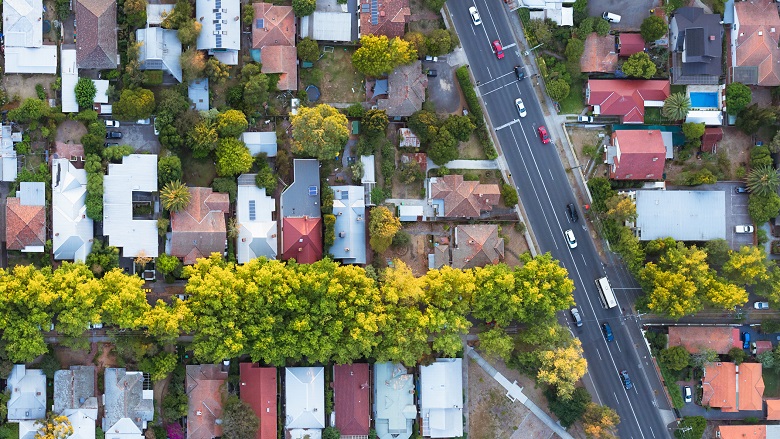 Book a time with a Home Lending Specialist
CommBank My Property
The CommBank My Property experience in NetBank and the CommBank app provides personalised property insights that change dynamically over time, allowing you to track and manage your property portfolio, explore your options and plan for the future
Understand your equity position and how it's determined based on your property's value and home loan balance, and work out what you can afford with our home loan calculators.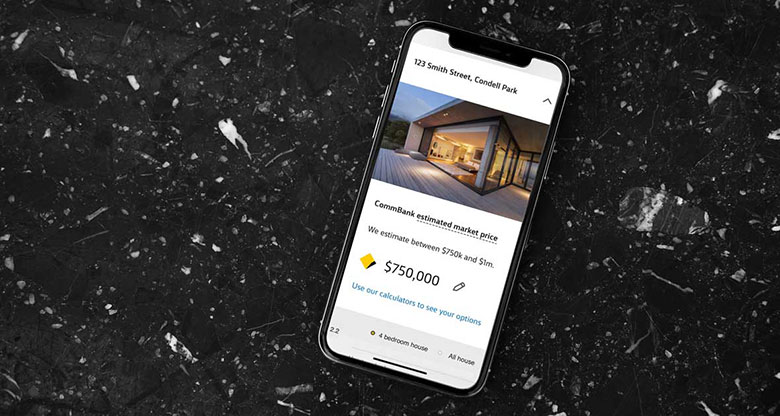 Plan your investment
Using equity
If you're already a home owner, you may be able to use equity to invest in a second home. 
Negative gearing & tax
Understand what negative gearing is, the benefits and risks that come with it.
What's rental yield?
Your rental income strategy will play an important role in choosing a property. 
Start your search
Know your market
CommBank Property and Suburb Reports can help you make more informed property decisions.
Property search
Find your perfect property sooner with market estimates and affordability snapshots. 
Investor loans & rates
Choosing an investment loan
There are different types of investment loans that can help you achieve different results. 
Compare loans & features
Whether it's your first investment property or your fourth, we've got a wide choice of loan products and different repayment options to suit your individual needs. 
$2,000 cashback when you switch your home loan to us
For refinancers who apply before 30 September 2021 and have their loan funded by 31 December 2021. Minimum refinance amount $250,000. This offer is not available for Bridging Loans.

Things you should know
Subject to credit approval. Fees, charges, terms and conditions apply. As this advice has been prepared without considering your objectives, financial situation or needs, you should consider its appropriateness to your circumstances before acting on the advice.