Contact the Migrant Financial Services team
To open a bank account before you move to Australia:
Email our Migrant Financial Services team at mfs@cba.com.au

Call us toll free from your country of origin between 8am to 6pm Sydney/Melbourne time. We can speak with you in English, Mandarin, Cantonese, Indonesian Bahasa, Hindi, Urdu, Fijian Hindi and Korean

Visit a Commonwealth Bank International branch in:

Asia (China, Hong Kong, India, Indonesia, Japan, Singapore, Vietnam)
New Zealand
Europe (London, Malta)
North America (New York)
* Please note that this is not a toll free number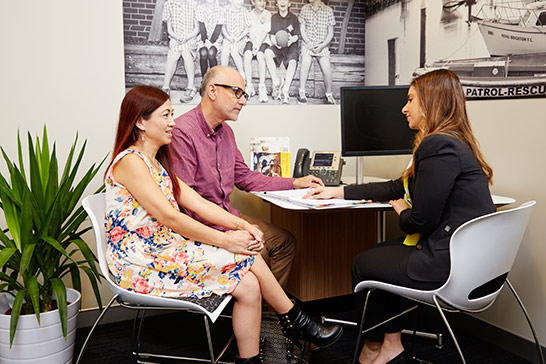 Things you should know
This article is intended to provide general information of an educational nature only. It does not have regard to the financial situation or needs of any reader and must not be relied upon as financial product advice.