Moving from the UK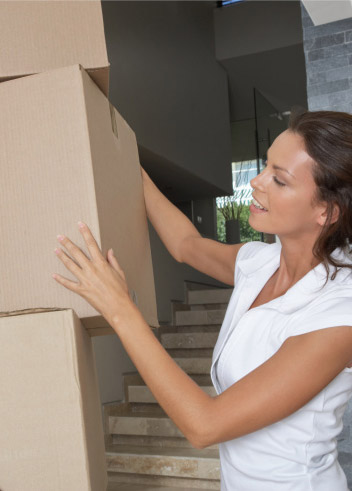 If you live in the UK and are moving to Australia, we have a team in London that can provide assistance and advice. Our Migrant Financial Services Team in London specialises in helping UK residents relocate to Australia, and Australian expatriates to return home.
Your dedicated relationship manager will:
Open your bank account in Australia before you leave the UK and ensure that your debit cards are waiting for you on arrival
Provide foreign exchange services and competitive preferential exchange rates to help you make the most of your money
Provide referrals to banking and financial planning specialists in Australia, including lending experts to help you purchase or invest in local property.
Essentials for moving to Australia
Important information:
This website is produced by the Commonwealth Bank of Australia ABN 48 123 123 124 AFSL 234945 ("The Bank"). The Bank is incorporated in Australia with limited liability. The Bank is registered in England (No. BR250) and authorised and regulated by the Australian Prudential Regulation Authority. Authorised in the UK by the Prudential Regulation Authority. Subject to regulation by the Financial Conduct Authority and limited regulation by the Prudential Regulation Authority. Details about the extent of our regulation by the Prudential Regulation Authority are available from us on request.