Simple steps for managing your money
We're creating new tools and guidance so you can stay in control of your everyday spending habits.
Transaction Notifications & Spend Tracker
There's a new way to keep track of your credit card spending.
We've updated the CommBank app with two new features - Transaction Notifications & Spend Tracker.
Transaction Notifications means you'll receive instant notifications every time you pay or are charged for something using your credit card.
Each of your transactions will be automatically categorised in
Spend Tracker so you know exactly what you're spending your money on.
Transaction Notifications will only be available to credit card holders who do not have an additional card holder.
Text APP to 0417 041 041 to get the mobile app link sent to your phone.
Step 1: Know where your money goes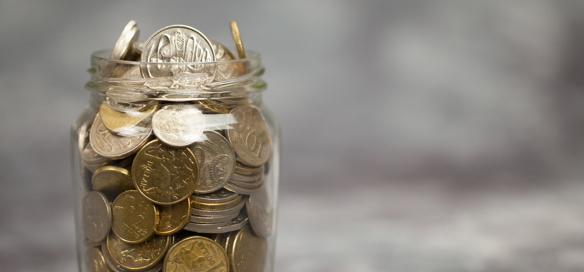 Day-to-day you might have an idea of where your money goes, but to get the full picture of your money you need to take a closer look.


Where does your money go every day? We'll show you how to investigate, categorise and get organised.

Making the effort to get organised and simplify your finances can save you time and money.
Step 2: Shift your everyday spending habits

You may be able to get by without one, but having a budget will help you shape your everyday spending and plan for the future.


There are no set rules when it comes to spending your income, but if you're looking for something to aim for it could be worth considering the 50-30-20 guide.


Struggling to pay off multiple debts and feeling overwhelmed? Two simple ways to tackle and take control of your debt.
Step 3: Take control of tomorrow


Putting a bit of money into a savings account gives you a great buffer. Turn this into a regular practise to get yourself in the best position.


Technology can help you keep tabs on your finances but with so much choice, where do you start? Get the lowdown on the tools that can help with your everyday money habits.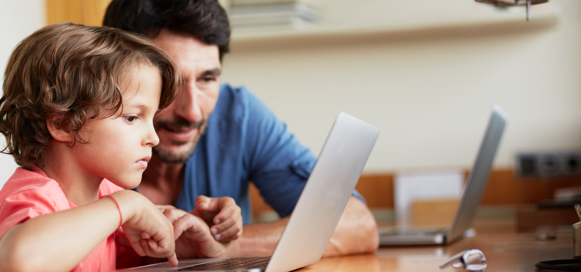 Work out where your money is going and identify ways to spend less and save.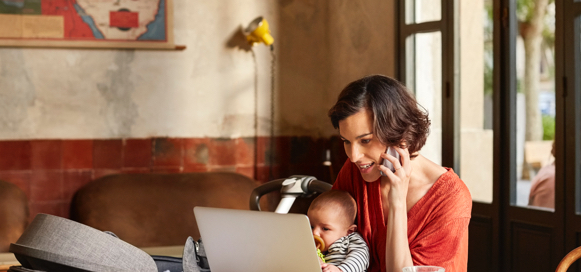 Find out how much you could save and how long it will take to reach your goals.
Our articles are intended to provide general information of an educational nature only. They do not have regard to the financial situation or needs of any reader and must not be relied upon as financial product advice.
Full terms and conditions available on the CommBank app. The CommBank app is free to download however your mobile network provider charges you for accessing data on your phone. The CommBank app is available on Android operating systems 4.1+ and iOS operating system 8.0+. Transaction Notifications require iOS 10.0+.
App Store is a service mark of Apple Inc. Google Play and Android are trademarks of Google Inc. Commonwealth Bank of Australia ABN 48 123 123 124