Games
Get busy with the Dollarmites and these great games. And, when you get really good, invite your friends to play too.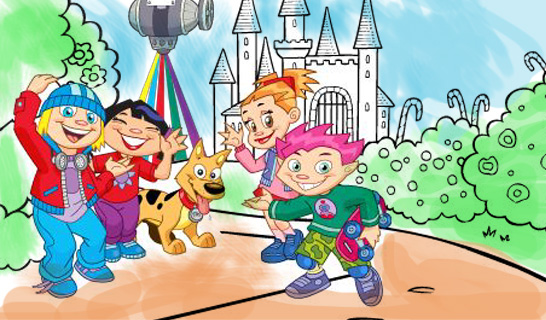 Help us save the kingdom from the dreaded Splurge, who has drained the colour and magic from the land.

Play game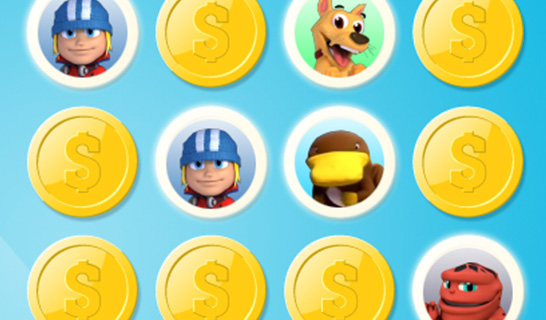 Test your memory; find the matching pairs in the least amount of moves and quickest time possible. Please note this game is best viewed in a Google Chrome browser, version 31 or above.

How to save BIG time
If you really, really want something, the best way to get it is to save up for it. Just by saving a bit of money every time you receive pocket money, your savings can build up and grow into an amount that will get you what you really want. Other cool ways to save are:

Offer to help Mum or Dad with jobs around the house to earn extra pocket money
If you take pocket money for school snacks, why not spend half of it and save the rest for something better
If your school has School Banking, get on board! It's easy, fun and a great way to save
Use your Platybank moneybox and put all your spare coins in it. Then, every month count up how much you've saved and ask Mum or Dad to help you deposit your money into your Youthsaver account

Soon you'll have saved enough money to reach your savings goal. To help you keep track of saving for what you want, you can download and print our Savings Tracker.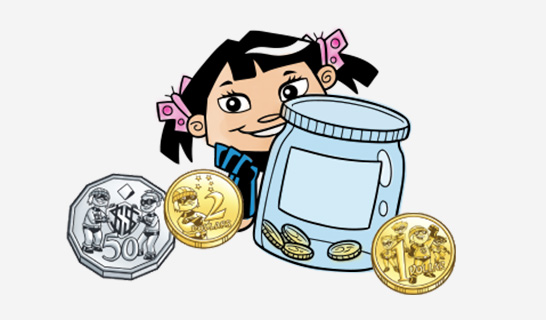 Every month that you make at least one deposit and don't take any money out of your Youthsaver account, you will earn "Bonus Interest". Bonus Interest is extra money the bank gives you as a reward for saving.


Stuff for Mum and Dad
Teaching kids the importance of saving will help them be better prepared to manage their money in the future. You'll find tips on how to promote good savings habits and practical activity sheets to download at The Beanstalk.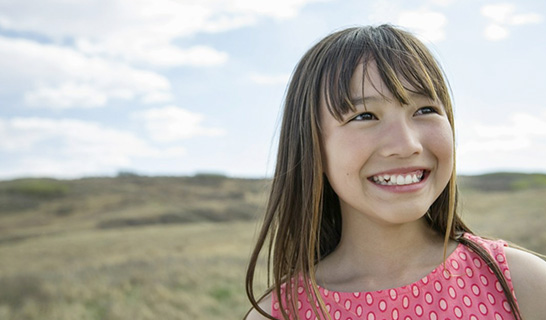 Children will learn money management skills over a period of time, but there are significant events that will mark their progress.
Read article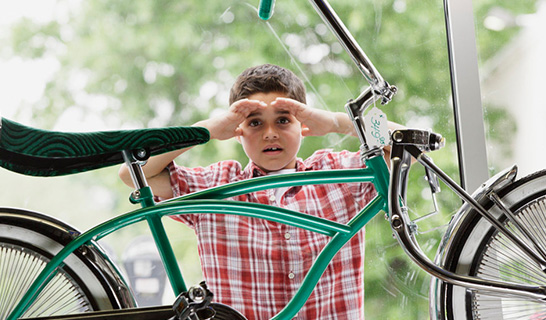 Saving can be a challenge, especially for young children who have a short attention span. But there are some things you can do to help them learn.
Read article
Join the Dollarmites Club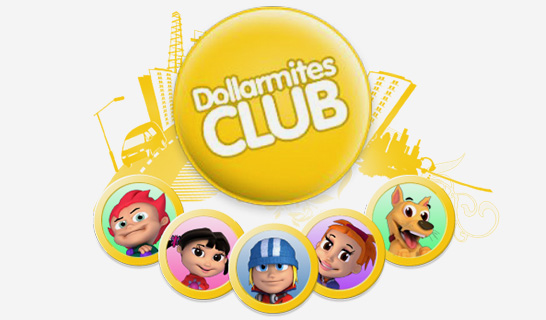 When you join the Dollarmites Club, you'lll receive a yellow Dollarmites deposit wallet to use when you deposit money into your Youthsaver account, a membership card and the chance to win amazing prizes through our Dollarmites competitions. Plus, visit your local CommBank Branch and ask to receive your free Platybank money box.

Not in the Dollarmites Club? To join the Dollarmites Club, you need to be under 12 years, and have a Youthsaver account. It's really easy to join, just get Mum or Dad to open a Youthsaver account - a flexible savings account specially designed for young people under 18 years of age. You can apply by either:

Going to your nearest Commonwealth Bank Branch
Applying online if you are a NetBank customer
Call 13 2221 between 8am and 8pm, Monday to Friday
If your school has School Banking, you can also get an application from there

Important information
The advice on this website has been prepared without considering your objectives, financial situation or needs. Because of that, you should, before acting on the advice, consider its appropriateness to your circumstances. Please view our Financial Services Guide. Full terms and conditions of Youthsaver are available here or from any branch of the Commonwealth Bank.