We're committed to advancing the growth of women in business
Women in Focus is here to support women at all stages of their business journey. We believe in celebrating the real stories of women in business and sharing both the successes and challenges that we all face.
We help you reach your business goals by providing practical tools and learning programs and fostering trusted connections with like-minded women.
Our latest stories and insights from women-led businesses.
Support for your business every step of the way
Building or leading a thriving business takes more than just a great idea. Hear from women at the helm of businesses and learn about trends and challenges facing other organisations.
Moving in step with emerging consumer behaviours
Organic baby clothing retailer, Purebaby, has thrived amid the pandemic, changing its strategy in step with emerging consumer trends. We speak with Mirabai Winford, Founder and Creative Director, about her experience during the pandemic and the trends that will shape the retail market from here.
Programs to strengthen and support your business.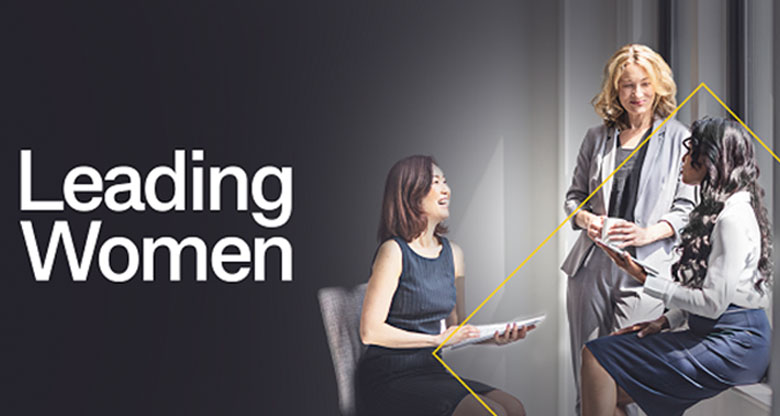 Join us as we activate leadership for women with stories, tips, tools and advice from leading women. Shifting leadership from aspirational to actionable will redefine our business landscape.
Catch up on our Future Series
Did you tune in to our recent Future Series? Here's your chance to catch up. Join leaders and experts across the market as they discuss resilience, agility and future planning.
We spoke with Tanya Hosch, Executive General Manager, Inclusion and Social Policy, AFL, to discuss the benefits of diversity, the importance of collaboration and a reminder that to enact change, we must start with a conversation.
Register for our newsletter for regular updates