Related products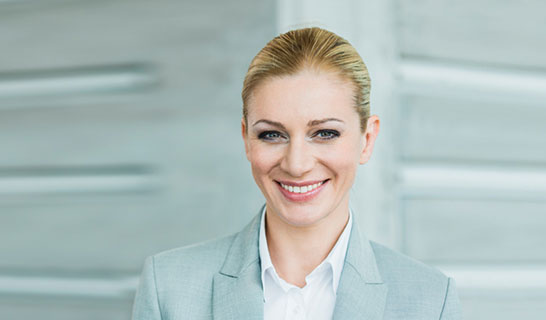 Ideal for large organisations with significant business, travel and procurement expenses.
Learn more
Take control of employee purchases and travel expenses with these easy-to-use cards.
Learn more
Important information
MasterCard® receives enhanced data from selected travel-related merchants. Clients must have an agreement with a preferred travel supplier and authorize them to pass the enhanced data to MasterCard®.
Applications for finance are subject to the Bank's normal credit approval. Full terms and conditions are included in our Letter of Offer. Bank fees and charges may apply. This advice has been prepared without considering your objectives, financial situation or needs. Before acting on the advice, please consider its appropriateness to your circumstances.
Commonwealth Bank of Australia issues all products on this webpage. View our Financial Services Guide (PDF 59kb).
View Terms and Conditions for Electronic Banking (PDF 135kb), NetBank and CommBiz (PDF 325kb) and consider them before making any decision about these products. View our Certificate of Transit Accident Insurance (PDF)