Consolidate your banking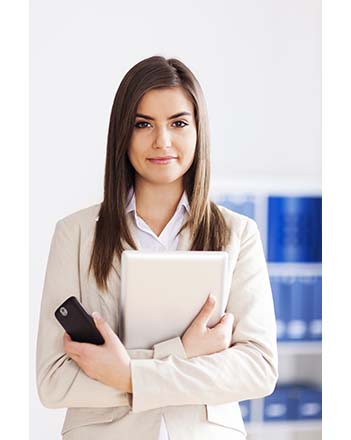 Bringing your banking together could be the most important single step you take to get cash flow under control.
1. Track cash flow in real time
2. Make cash work harder
With your banking in one place, you can transfer cash between accounts instantly, without paying transfer fees
This means you can put spare cash to work in a high-interest savings account link Business Online Saver and access it when you need to
3. Enjoy smarter solutions
Easy-to-manage business accounts that cater for different requirements
Payment solutions including EFTPOS facilities, bill payment products and industry payment services
Flexible borrowing options to buy new equipment or fund growth
International account management facilities including importing and exporting services
4. Get expert advice
Our Business Bankers will help tailor financial solutions for every stage of your business lifecycle
They are backed by expert teams specialising in everything from overseas trade to asset finance and merchant solutions
5. Choose how you do business with us, any time
Call our Australia-based Business Banker Contact Centre on 13 1998 any time and speak with a business banking specialist
Important information

As this advice has been prepared without considering your objectives, financial situation or needs, you should, before acting on the advice, consider its appropriateness to your circumstances. All products mentioned on this web page are issued by the Commonwealth Bank of Australia. View our Financial Services Guide (PDF 59kb).