Retail Insights
Retail Insights edition 2 is an in-depth analysis of the state of the Australian retail sector. In this edition, we surveyed 380 Australian retailers about their business intentions for the coming year, and the impact of customer experience, loyalty programs and personalisation on their business performance. To view the latest insights, download the report below.
Tools to grow your business
Free to all CommBiz online banking customers, the Daily IQ app shows you cash flow and customer spending behaviours in one easy to read dashboard.
Learn more about Daily IQ
Local measure
Do you know what your customers are saying about your business on social media? Hear real time customer commentary on your business.
Learn more about local measure
Does your business have the latest EFTPOS solution?
Our clever new EFTPOS tablet lets you do more than just take payments. Albert comes with a range of apps that makes it quick and easy for you to do things like email receipts to your customers and view real time customer analytics using our Daily IQ app.
Albert even makes it easier for you to cash up at the end of the day. Imagine that, and it's all possible from a single device.
Get Albert now from only $60 per month on a Simple Merchant Plan.
Learn more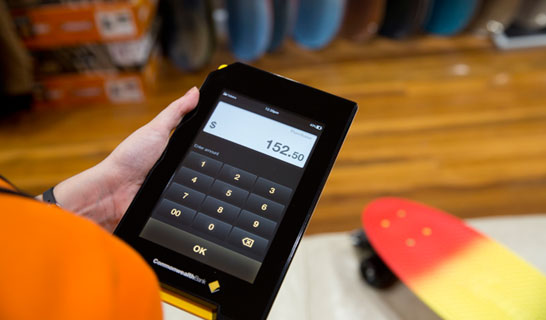 Your business in context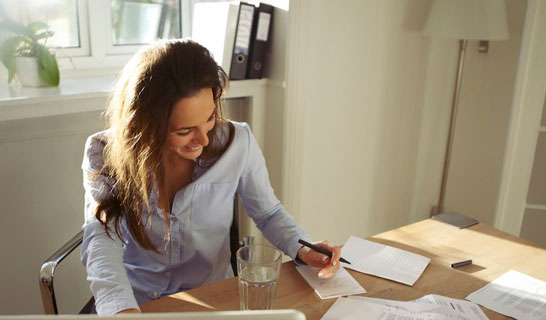 The CommBank blog makes it easy for you to stay up to date with new small business sentiment impacting the retail sector.
Keep reading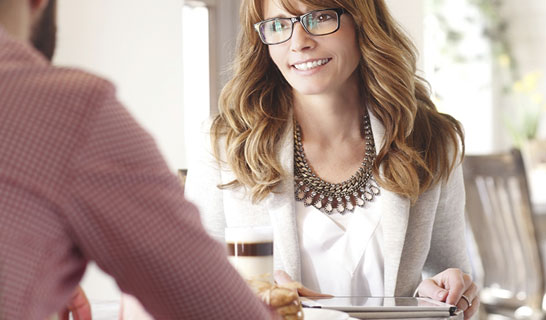 The CommBank blog has tips, advice and insights to help you move your business in the right direction.
Keep reading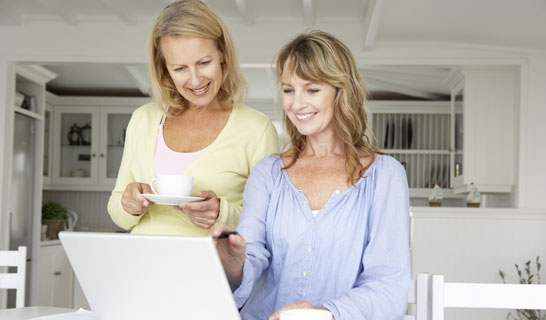 Share of online retail spend in Australia is lower than in Great Britain and the US. Research from Client Analytics team shows growth slowing across online retail.
Find out more about what this could mean for your business.
Didn't find what you're looking for?
Banking solutions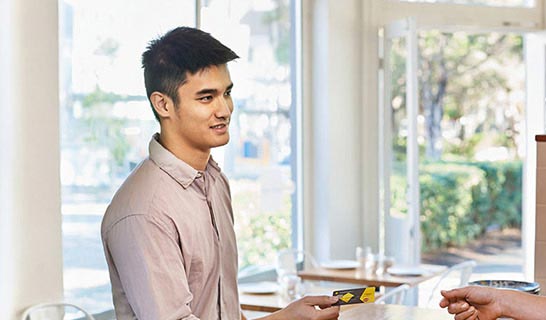 We can help you choose an EFTPOS machine, take payments online, grow your customer base with UnionPay and even make sure you get paid straight away with our Everyday Settlement program.
Learn more about merchant services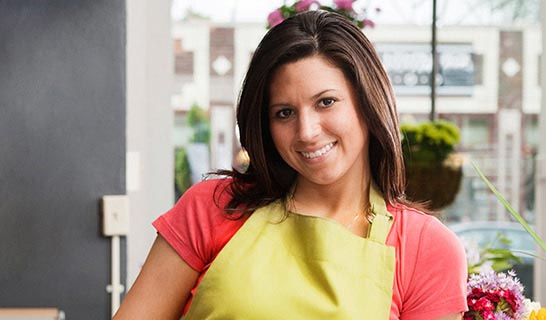 Our online solutions let you track your account activity from anywhere in the world, so you can access and transact on your business accounts anytime of the day.
Learn more about online banking products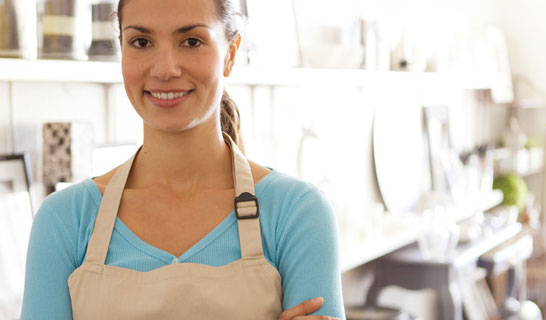 We can help you manage your foreign currency needs and offer over 47 currencies so you can do business almost anywhere in the world.
Learn more about foreign exchange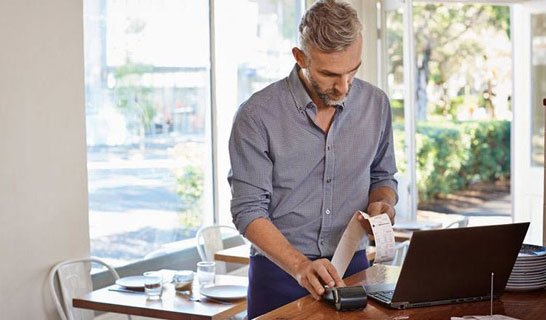 You can open a Business Transaction Account online in less than 10 minutes. It's all done online without even needing to send in documents.
Learn more about the Business Transaction Account
Speak to a local business banker