Retail Insights
In this edition of Retail Insights, we explore the complex influences that lead different generations of shoppers to behave in very different ways, both in-store and online. Discover how those in different generations want to shop, and how best to engage with consumers to give them the best possible retail experience.
Tools to grow your business
Free to select CommBiz and NetBank business customers, Daily IQ provides real-time insights to help you identify cash flow trends, review store performance and discover more about your customers and their spending patterns.
Learn more about Daily IQ
Does your business have the latest EFTPOS solution?
Our clever new EFTPOS tablet lets you do more than just take payments. Albert comes with a range of apps that makes it quick and easy for you to do things like email receipts to your customers and view real time customer analytics using our Daily IQ app.
Albert even makes it easier for you to cash up at the end of the day. Imagine that, and it's all possible from a single device.
Get Albert now from only $60 per month on a Simple Merchant Plan.
Learn more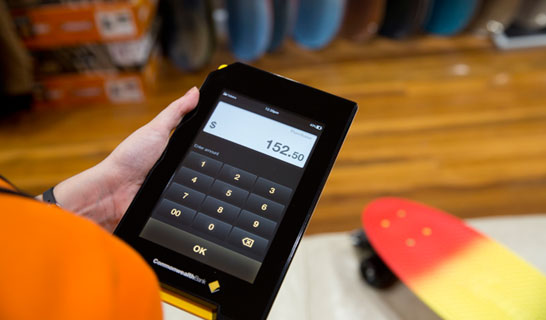 Didn't find what you're looking for?
Banking solutions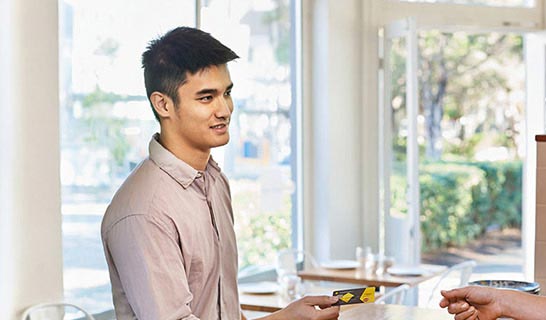 We can help you choose an EFTPOS machine, take payments online, grow your customer base with UnionPay and even make sure you get paid straight away with our Everyday Settlement program.
Learn more about merchant services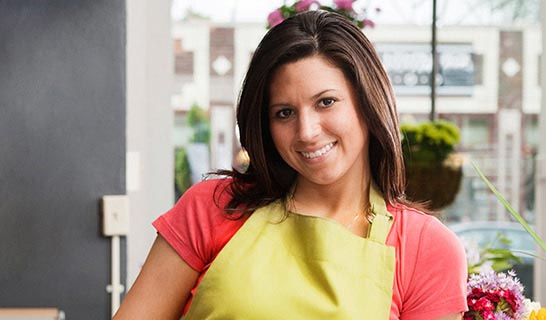 Our online solutions let you track your account activity from anywhere in the world, so you can access and transact on your business accounts anytime of the day.
Learn more about online banking products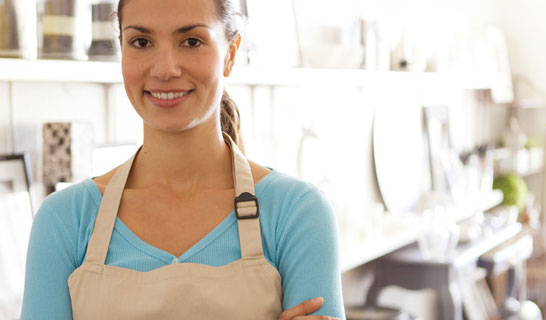 We can help you manage your foreign currency needs and offer over 47 currencies so you can do business almost anywhere in the world.
Learn more about foreign exchange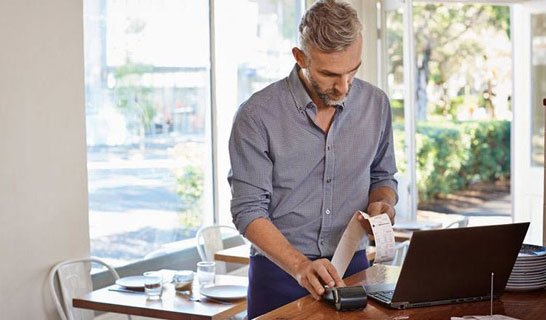 You can open a Business Transaction Account online in less than 10 minutes. It's all done online without even needing to send in documents.
Learn more about the Business Transaction Account
Speak to a local business banker