For your school
Providing you with the highest level of service, banking and financial facilities from our locally based teams. It's a relationship-management approach to banking based on trust, respect, knowledge and openness.
Specialist School Bankers
Our specialist and local independent schools' bankers live and breathe their communities. Enjoy convenient access to our teams, the largest bank branch network in Australia, as well as 24/7 support with our Australian-based Business Service Centre.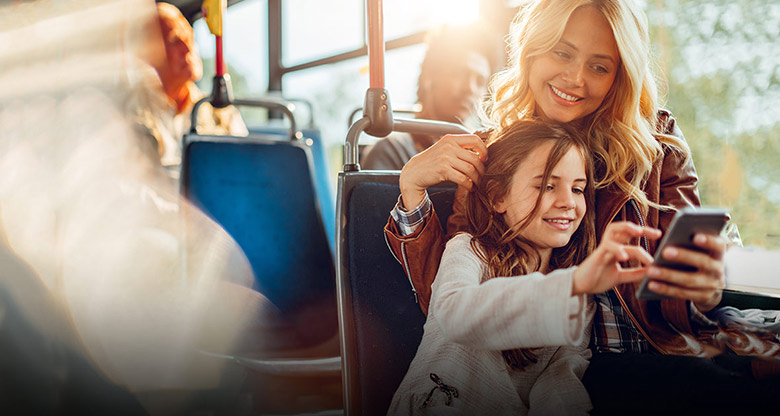 eCommerce Solutions for Schools
Our eCommerce solutions can support your school in driving payment growth, as well as delivering greater time and cost efficiencies. Services include QKr!®, CommBiz, the New Payments Platform and integration with third-party platforms, such as TASS and FACTS.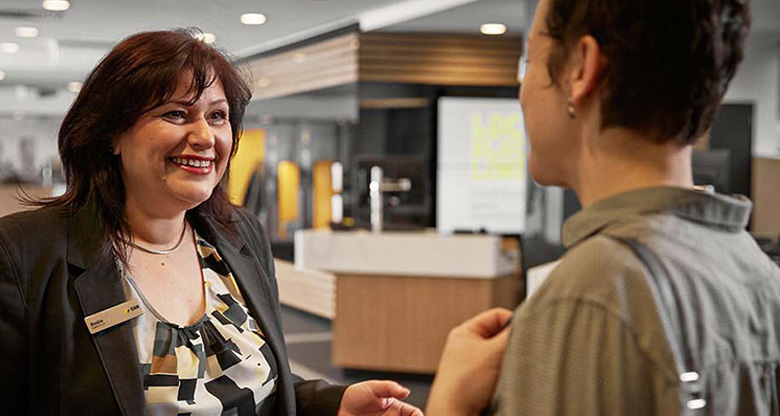 Tailored solutions for your school
We'll work with you to design a solution to drive efficiencies and deliver maximum benefits for your school – with regular reviews to identify changes that may be needed over time.
For your people
We offer a range of existing and bespoke programs and events designed to support your people and your school now and into the future.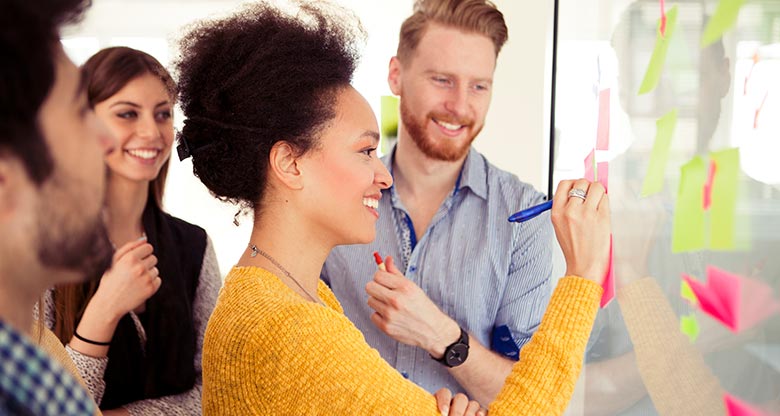 Meet-ups and masterclasses
Access a range of training programs and masterclasses to support the development of your people.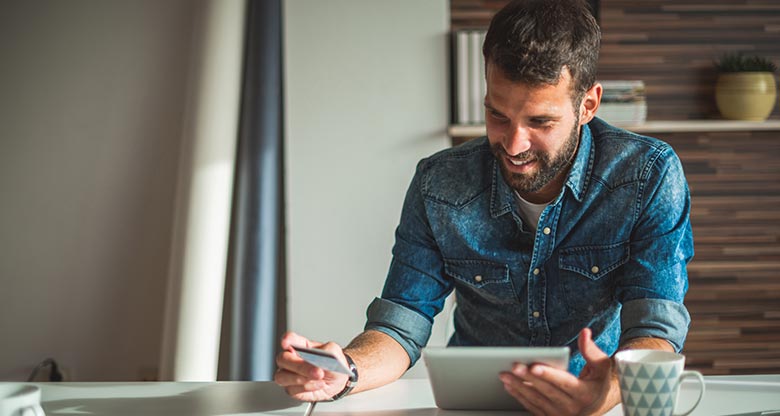 Staying on track
Access for your staff and teachers to our popular Workplace Banking program. Featuring special banking and lifestyle offers to help your team reach their financial goals.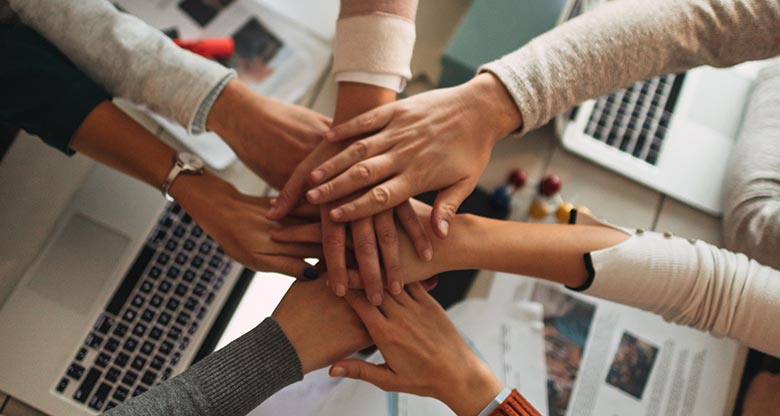 Partnerships that count
As a National Partner of The Association of School Business Administrators (ASBA), we're committed to supporting the ongoing development of your Bursar and Business Managers - who are essential to the ongoing financial sustainability of your school. 
For your students
Support for your students as they transform into next-generation learners, as well as tools to engage parents, guardians and caretakers who are a key ingredient in successful educational outcomes.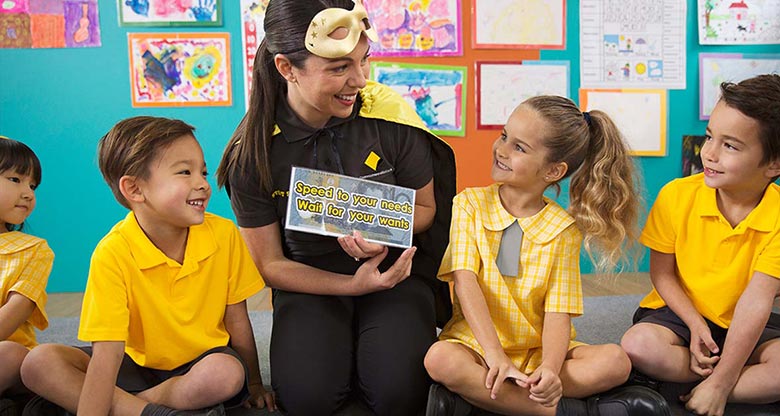 Financial literacy skills
Students can continue developing their financial literacy skills with our free Start Smart workshops, while our online Beanstalk Program is designed to engage parents, guardians and caretakers in the education process by bringing money to life for young children and teenagers.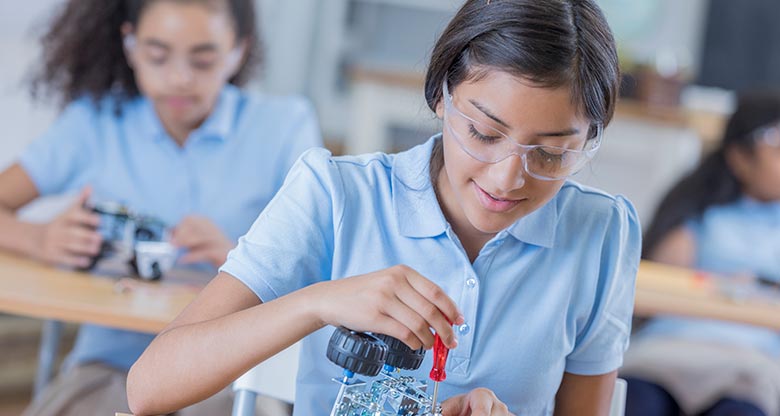 Skills for the future
Your students can access our connections and work in science, technology, engineering and mathematics (STEM), while children and young adults can learn more about internet safety and careers in cyber security through the Schools Cyber Security Challenges.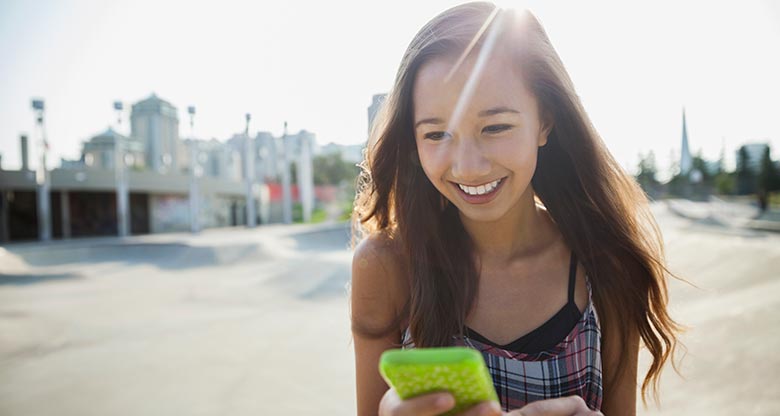 Staying safe online
ThinkUKnow is our free cyber safety education program for parents, guardians, carers and teachers to help create safer online environments for young people. It is Australia's first and only nationally delivered crime prevention program. 
For your community
You need absolute confidence in your banking partner and to know that your bank is supporting the development of strong local communities. 
Tools and resources
Our range of bespoke data analytics, economic updates, tools and resources, can support you in making informed decisions for your school and help improve communication with your various audiences.