Related products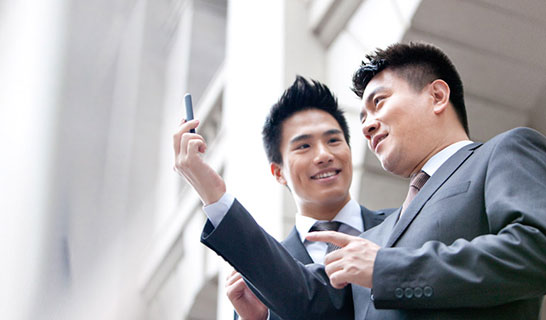 Simplify banking for importers, exporters and any business needing to hold funds in a foreign currency.
Learn more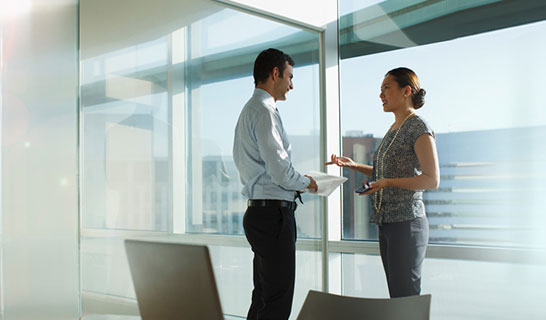 CommBank offers drafts in 14 currencies issued in more than 19 countries.
Learn more
Important information
As this advice has been prepared without considering your objectives, financial situation or needs, you should, before acting on the advice, consider its appropriateness to your circumstances. View our Financial Services Guide (PDF 59kb). Terms and Conditions for CommBiz and NetBank are available by calling 13 2221, from commbank.com.au or any branch of the Bank.