How Essential Super works for your business
Features for your employees
Knowing your super obligations
Here's some key information you need to know as an employer
You must pay at least 10% of your employee's salary into their super fund if they're eligible to receive Super Guarantee (SG) contributions.
To avoid penalties, employer SG contributions must be made before the quarterly cut-off dates set by the Australian Taxation Office.
If your employee doesn't nominate their own super fund, you must contribute their super into a MySuper account.
You need to follow the SuperStream standard for super payments – the government standard for processing superannuation data and payments electronically.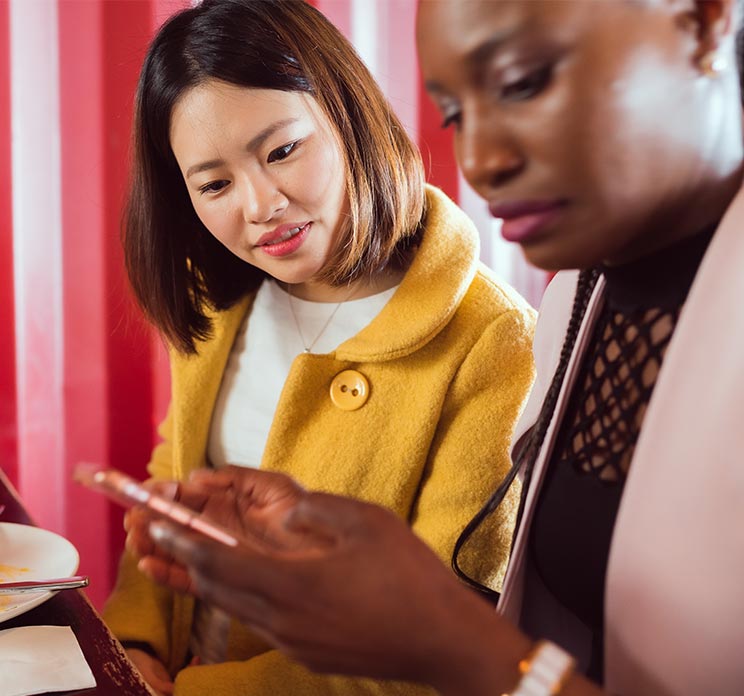 Things you should know
1 MySuper accounts offer restrictions on the type of fees that can be charged, simple features so you don't pay for services you don't need and a single diversified investment option or a lifecycle investment option.
2 Insurance is subject to certain exclusions. E.g. a benefit won't be paid for any illness, injury or condition that existed three years before your cover commenced or increased (pre-existing condition exclusion). However, after five continuous years of holding the cover and demonstrating capability of working for two continuous months, the pre-existing condition exclusion does not apply.
The Target Market Determinations (TMD) for our financial products can be found at www.cfs.com.au/tmd and include a description of who the financial product is appropriate for, and any conditions on how products can be distributed to customers.
Colonial First State Investments Limited ABN 98 002 348 352, AFSL 232468 (CFS) is the issuer of interests in Commonwealth Essential Super ABN 56 601 925 435 (Essential Super) and is a wholly owned subsidiary of Commonwealth Bank of Australia ABN 48 123 123 124 (Bank). This document may include general financial product advice but does not consider your individual objectives, financial circumstances or needs. You should read the Product Disclosure Statement (PDS) and the Reference Guide for Essential Super carefully and consider whether the information is appropriate for you before making any decision regarding this product. Click here to download the PDS and Reference Guide, or call us on 13 4074 for a copy. The Bank and its subsidiaries do not guarantee the performance of Essential Super and an investment in this product is subject to risk, loss of income and capital invested. An investment in Essential Super is via a superannuation trust and is therefore not an investment in, deposit with or other liability of the Bank or its subsidiaries. Where we mention 'we', 'us' or 'our', we mean CFS