Retail Insights
This special edition explores the state of innovation in Australian retail today. We look at who's innovating, what they're doing to transform their businesses, and their return on investment through both higher earnings and an enhanced competitive edge.
Tools to grow your business
Whether you're deciding to expand your business, or gain a better understanding of the buying behaviours of current and potential customers, we can provide you with detailed analytics to help you make that decision.
Learn more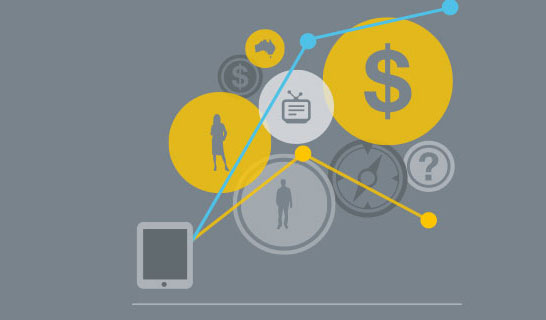 Free to select CommBiz and NetBank business customers, Daily IQ provides real-time insights to help you identify cash flow trends, review store performance and discover more about your customers and their spending patterns.
Learn more
Does your business have the latest EFTPOS solution?
Albert, the clever EFTPOS terminal, lets you do more than just take payments. It comes with a range of apps that make it easy to split bills, email receipts and cash up at the end of the day. You can even design your own app to create a loyalty program for your customers.
Integrated with Vend, Australia's largest retail point of sale (POS) provider, Albert is a best-in-class payment solution.
Learn more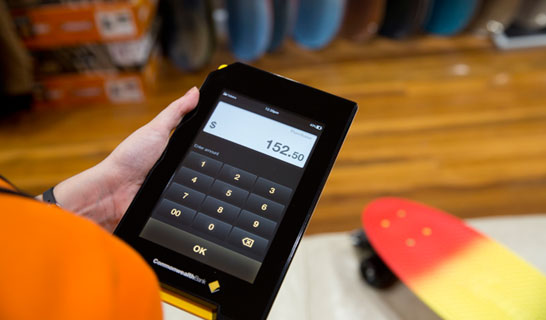 Your business in context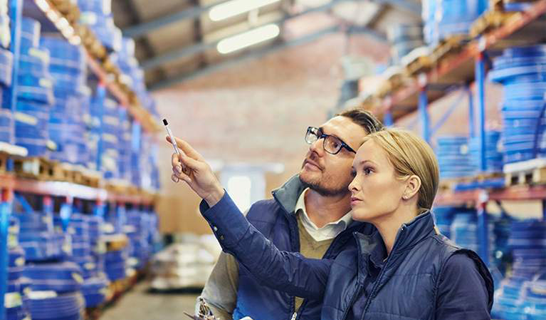 Our quarterly Future Business Index shows that confidence in the mid-market Retail sector is booming on the back of better conditions and growing revenue.
More Future Business Index reports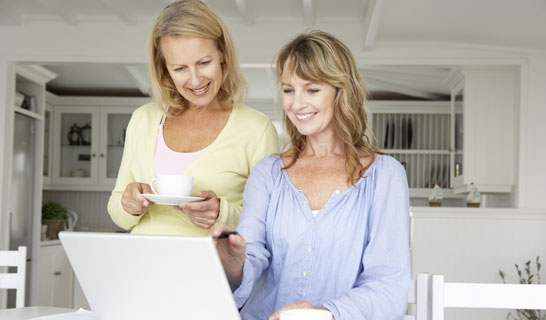 Share of online retail spend in Australia is lower than in Great Britain and the US. Research from Client Analytics team shows growth slowing across online retail.
Find out more about what this could mean for your business
Didn't find what you're looking for?
Banking solutions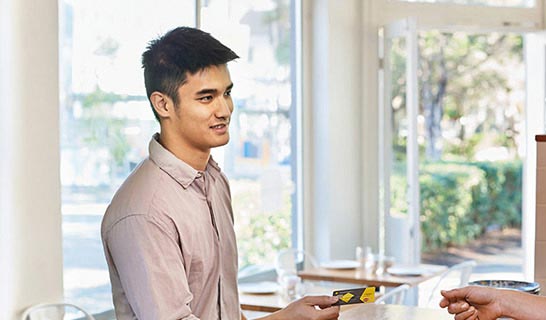 We can help you choose the right payment solution for your business. Talk to us about how we can make it easy to accept both in-store and online payments from your customers.
Learn more about merchant services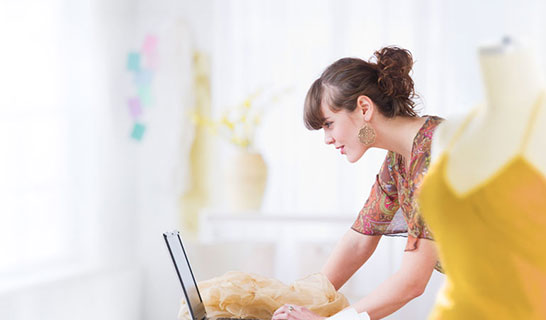 Our online solutions let you track your account activity from anywhere in the world, so you can access and transact on your business accounts anytime of the day.
Learn more about online banking products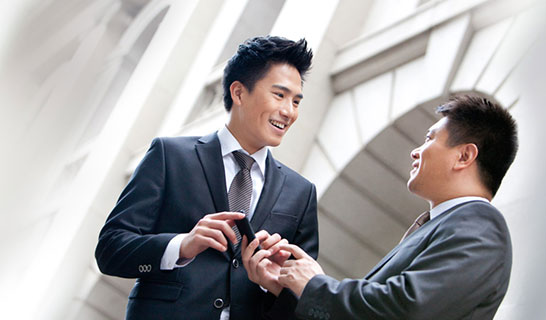 We can help you manage the import and export requirements for your business and help you embed a strategic approach to managing currency fluctuations.
Learn more about our trade finance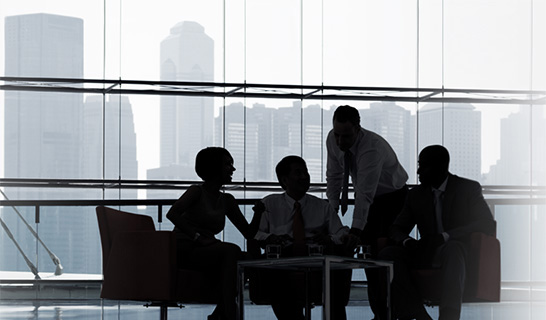 Our specialist capital raising and lending team can help your business access capital and debt solutions that support the goals of your business.
Learn more about capital raising
Speak to a specialist retail banker