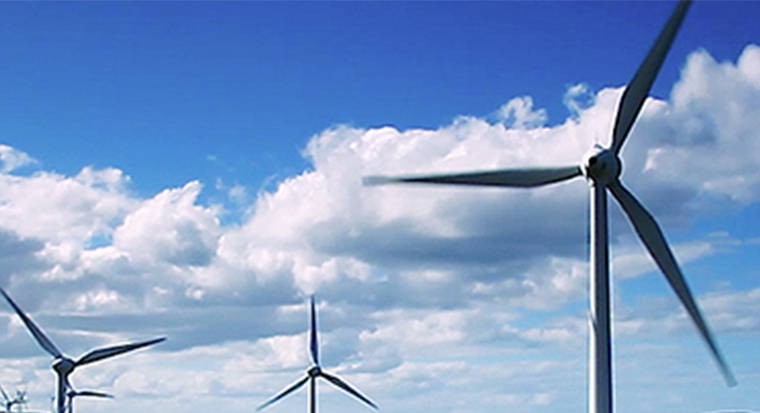 One thing that we've heard from our customers – and something that we can all agree on – is that leaving the world in a better place for our children and grandchildren is a key priority. And whether you're an individual or a major corporation, everyone has a role to play.
That's why we're proud to be ranked Australia's most sustainable business for the third year running and first among banks worldwide on the Global 100 index.
The Global 100 is a list of the 100 most sustainable companies in the world and considers how organisations balance social, environmental and governance performance, while delivering strong returns to investors. The index is assessed by Corporate Knights and commenced in 2005, with the results announced annually at the World Economic Forum in Davos.
Companies are scored on priority Key Performance Indicators (KPIs) for their particular industry.
The 13 KPIs applicable to banks are: Energy Intensity, Carbon Intensity, Water Intensity, Waste Intensity, Employee Turnover, Pay Equity, Taxes, R&D Expenses, Leadership Diversity, Sustainability Pay Link, Superannuation, Supply Chain and Green Revenue.
You might be asking yourself, what did we do in order to be ranked the most sustainable business in Australia? Here are a few initiatives which contributed to our ranking:
We were the first Australian bank to rollout an onsite renewable program for its retail branch network and at the end of the 2017 financial year, had solar panels in 34 locations across Australia, with more than 500kW capacity in total.
We put in place a number of targeted solutions to achieve gender pay equity, including reporting pay equity metrics, education in removing unconscious pay bias and mandatory pay reviews for employees on parental leave.
We continued to support major technological advances, including collaborations with leading universities – such as our partnership with the University of Technology, Sydney – to develop predictive machine learning to understand and predict customer behaviour.
If you'd like to see detailed information about how we fared against the KPIs, check out our press release about the Global 100 Index.