Basic cover
Covers legal liability for damage to other people's property plus damage from an uninsured driver.
Features & benefits
The basics covered
Covers legal liability for damage to other people's property up to $20 million 
Up to $5,000 cover for your vehicle if an accident occurs that is not your fault and the driver is not insured.
No additional premium if you choose to pay your car insurance monthly.
Our Emergency Claims Assistance Line is available 24/7.

What's included
Third Party Property Damage can help cover your vehicle for
Legal liability for damage to other people's property up to $20 million 
Damage from an identified uninsured driver up to $5,000.
The following Cover Benefits are also included:
Liability for damage to other people's property caused by a substitute vehicle
Temporary cover for a replacement vehicle
For more info, read the latest Car insurance Product Disclosure Statement (PDS).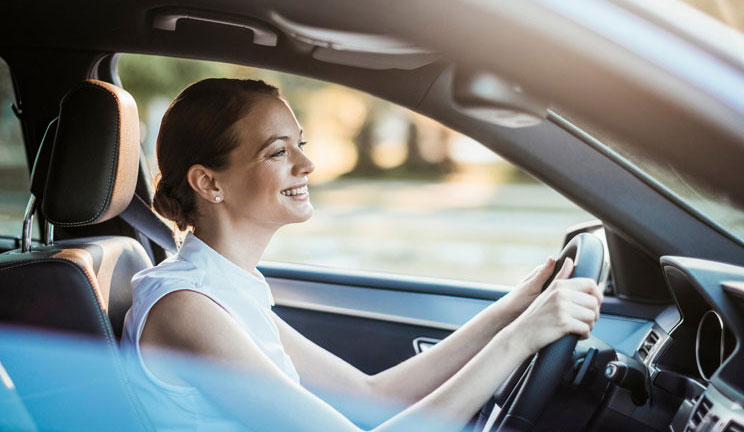 Compare car insurance cover

Online claims made easy
Car claims
Lodge your claim online and get instant confirmation. We'll contact you via email by the next business day to advise next steps and if any further information is required to assess your claim. For emergency claims, you can call us on 13 2423 at any time.

Book an appointment online with our preferred supplier O'Brien® or call 1800 034 101.

Looking for a loan to buy a car? 
Things you should know
1 This discount cannot be used in conjunction with any other discount (other than those listed in the relevant Product Disclosure Statement or any Supplementary Product Disclosure Statement) or in conjunction with any other promotional offer, unless we have advised in the promotional offer that this discount will apply. We may remove or change this discount effective from the renewal date. This discount cannot be backdated. Minimum premiums may come into force and reduce the extent to which discounts are applied.
As this information has been prepared without considering your personal objectives, financial situation or needs, you should, before acting on it, consider its appropriateness to your circumstances. This information is provided by Commonwealth Insurance Limited (CIL) and where we refer to 'we' and 'our', we mean CIL.
You can download a Car Insurance Product Disclosure Statement (PDS) and Financial Services Guide (FSG) or calling 13 24 23 for a paper copy.
The target market for these products will be found within the product's Target Market Determination, available here.
Car Insurance is provided by CommInsure, a registered business name of Commonwealth Insurance Limited ABN 96 067 524 216 AFSL 235030 (CIL). CIL is a wholly owned non-guaranteed subsidiary of Commonwealth Bank of Australia ABN 48 123 123 124 (The Bank). The Bank does not guarantee the obligations or performance of CIL or the products it offers.
CommInsure is proud to be a signatory to the General Insurance Code of Practice, for more information on the code visit www.codeofpractice.com.au.