In an Emergency
If your home is at risk of further damage or you are unable to live in it, call our Emergency Claims Assistance line anytime on 13 2423.
What you need to provide
When making a claim having these details handy means we can quickly assess your claim:
Your phone number
Your policy number
Details of contents lost or damaged including:

Receipts
Valuations certificates
The make and model
Purchase price and date as well as replacement cost
Photos showing damage to your building and/or contents

A police report number if you have had a theft or vandalism
Our claims specialist will let you know if they need more information to assess your claim.
Settling your claim
If we've agreed to pay your claim
We'll contact you to discuss how your claim should be settled. Settlement options are:
Repairing or rebuilding the lost or damaged part of your building
Replacing or repairing your contents
Giving you store credit or a voucher
Paying you for the cost of your claim, up to the sum insured on your Certificate of Insurance
If we settle your claim by repairing the damage to your building, one of our preferred builders will:
Draw up a scope of work for you to review and approve
Agree a time with you to start work on repairs
Give you an estimate of when work will be complete
You will also need to pay your policy excess to our preferred builder.
Emergency Assistance Package
If a natural disaster strikes, we activate an Emergency Assistance Package for CommBank and CommInsure customers.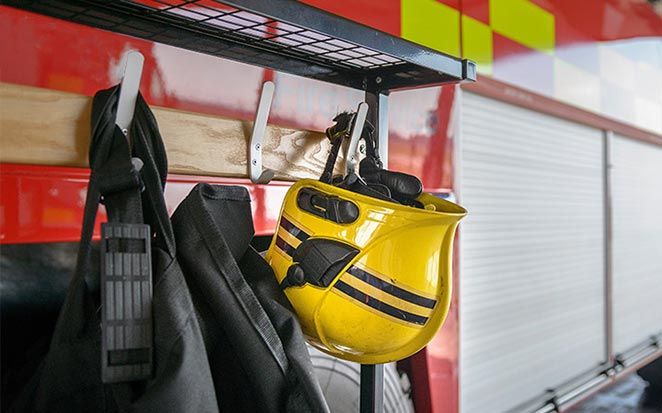 Support
Documents & forms
Find a list of important documents and forms for your home insurance policy.
Compliments & complaints 
We put our customers at the centre of everything we do, so letting us know when we surprise and delight you goes a long way.
We also want to know when we've let you down so we can put things right.
Things you should know
Home Insurance is provided by CommInsure, a registered business name of Commonwealth Insurance Limited ABN 96 067 524 216 AFSL 235030 (CIL). CIL is a wholly owned non-guaranteed subsidiary of Commonwealth Bank of Australia ABN 48 123 123 124 (The Bank). The Bank does not guarantee the obligations or performance of CIL or the products it offers. Where we refer to 'we', 'us' and 'our', we mean CIL. This information has been prepared without considering your objectives, financial situation or needs, you should, before acting on this, consider the appropriateness to your circumstances. A Product Disclosure Statement is available at all Commonwealth Bank branches, by downloading them from commbank.com.au or by calling 13 2423 and should be considered before making any decisions about this product. You should also read the Home Insurance Key Fact Sheets, Financial Services Guide and Privacy Policy which are also available by calling 13 2423.
CommInsure is proud to be a signatory to the General Insurance Code of Practice, for more information on the code visit www.codeofpractice.com.au.