Get the basics right
Learning how to save for now and the future is one of the most important steps you can take towards financial freedom.
Why should you save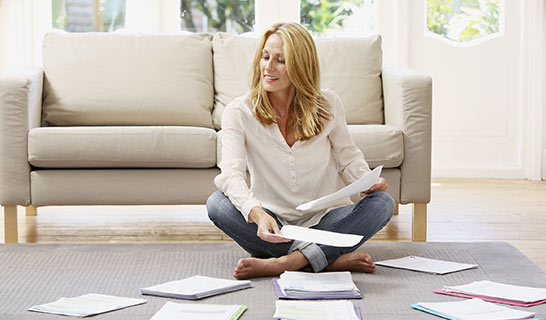 Creating a budget defines your financial position, incorporates your goals and lays out the road map to reaching them.
Create a budget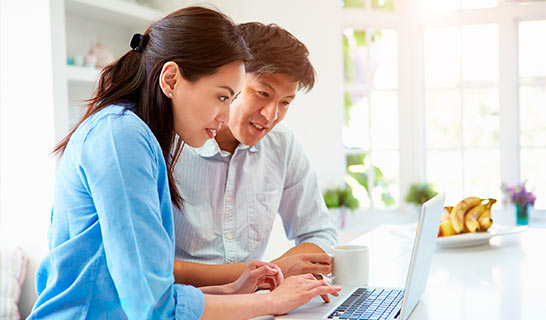 Savings goals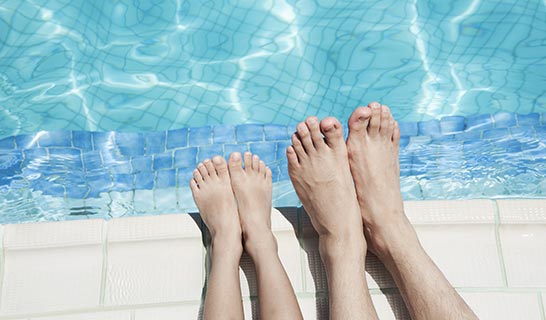 Having a goal in sight and a plan to get there will help to keep you on track with your savings.
Set a savings goal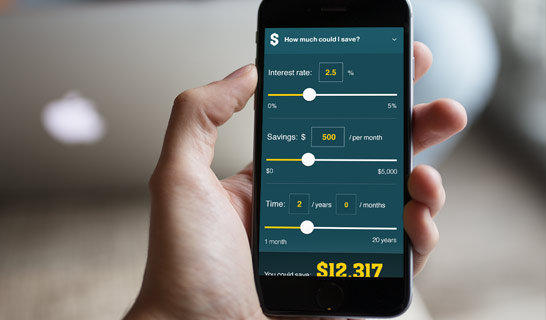 Use our savings calculator to quickly find out how much you could save, how long it would take and how much you'll need to save every month to reach your savings goal.
Use our savings calculator
Keep yourself on track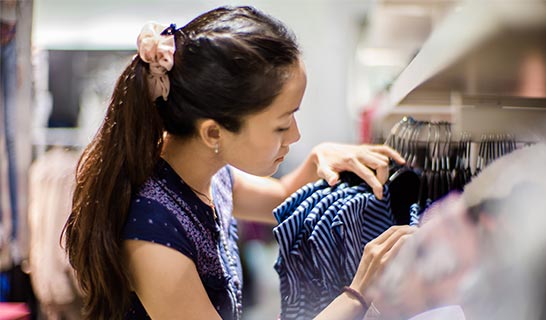 Not sure if you can afford to save? By forming good savings habits, and following our tips, you can make a good start on your savings journey.
Savings tips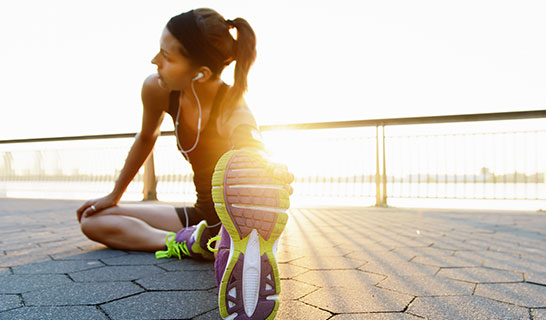 Making your money go further isn't as hard as you might think, it just requires a little planning and some careful discipline.
Get financially fit
The advice on this website has been prepared without considering your objectives, financial situation or needs. Before acting on the advice, please consider its appropriateness to your circumstances. Please view our Financial Services Guide. Terms and conditions for the transaction, savings, Term Deposit and investment accounts mentioned are available online or from any branch of the Commonwealth Bank.