What you need to know about budgeting and planning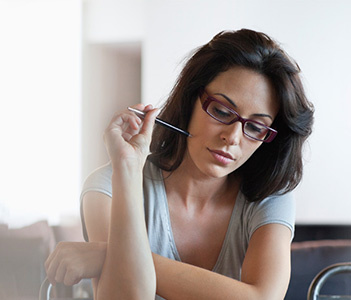 A budget is a detailed monthly plan showing where your money is coming from, how much is there and where it goes. Having one can help keep your finances in order.
Learn more
We show you ways to take control of your finances, reduce or wipe out your debt altogether and maximise your savings by keeping your spending in check.
Learn more
There may be times when you need access to extra funds to pay for emergencies or unexpected expenses. That's where a personal overdraft can help.
Learn more
No matter what you're saving for – a holiday, a car, or a home loan deposit – we can help you get there sooner. The best place to start is with a budget.
Learn more