Retirement income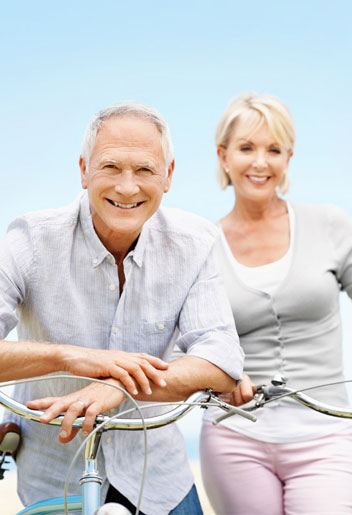 Once you retire, or satisfy a condition of release, you can use your superannuation (perhaps supplemented by the government Age Pension) to provide a tax-effective, regular income.
Pre-retirement pension

Lets you access your super while still working
Offers some tax advantages
Gives flexibility while preparing for retirement
Allocated pension

Provides a regular retirement income from your super
Lets you choose how much you want to receive
Allows lump sum withdrawals

Annuities

Offer a regular income over an agreed period
Payments are guaranteed
Payments can be linked to increases in living costs

Make an appointment with a Commonwealth Financial Planner to learn more
It provides a safety net for people who can't fully fund their retirement
The amount you'll receive depends on your income and assets, whether you are single and whether you have dependent children
Must be of 'qualifying age'
Visit the Centrelink website for full eligibility details
It may be possible to organise your retirement finances so you qualify for a full or part Age Pension
Make an appointment with a Commonwealth Financial Planner to learn more
Important information

The information contained on this web page is of a factual nature only and is not intended to constitute financial product advice. It has been prepared by Commonwealth Financial Planning Limited without considering your individual objectives, financial situation or needs. You should consider its appropriateness in light of your circumstances and consider seeking professional advice relevant to your individual needs before making a decision based on this information. Commonwealth Financial Planners are Representatives or Authorised Representatives of Commonwealth Financial Planning Limited ABN 65 003 900 169, AFSL 231139, a wholly owned but non-guaranteed subsidiary of Commonwealth Bank of Australia ABN 48 123 123 124.