Securing your smartphone and apps
Our smartphones have become central to the way we live our lives. They are our wallets, our loyalty cards, our maps, our personal secretaries and increasingly much more. By observing some simple practices, you can protect the information on these essential devices.

Your mobile phone is normally under your watchful eye, but we all know someone who has lost their phone or had it stolen. Set your phone up to protect your information in the event this happens to you:
Set your mobile device to lock after a short period of non-use.
Use a strong, secret PIN/passcode and/or fingerprint detection.
Sign out of websites when you've finished browsing.
Use Apple's Find my iPhone or Google's device manager for Android, to help you locate your phone and wipe the data should it fall into the wrong hands.

Make sure your operating system and apps are up to date by ensuring automatic updates are enabled. Old versions of software can have security issues that fraudsters could use to get access to your data.
The way you use and download apps plays an important role in keeping your phone secure:
Only install apps from official stores, such as Apple's App Store or Google Play (for Android phone or tablet).
Check the name of the publisher before downloading the app.
Avoid installing apps from links received in an email, social media post, text message or a web page that doesn't look right. The best way to download an app is to go to the store and download it from there.
Read user reviews and ratings to assess if an app delivers a good experience.
Many apps collect and send personal data from your phone, including your location and contacts. Keep on top of this by reviewing and managing permissions for each app. On an iOS device, this can be done under the 'Settings > Privacy' function. On an Android device, you can find them under 'Application Manager'.
Read the terms of any app looking to access your contacts, location or other personal information when you log in using a third party service (such as Facebook or LinkedIn).

Removing hardware restrictions (called rooting on Android and jailbreaking on Apple) on your mobile device in order to install unapproved third party apps or features weakens the in-built security protection, leaving your phone susceptible to malware and viruses.
It's important we have your most current contact information so we can contact you if we notice unusual NetBank activity. If you change your number or lose your phone, let us know on 13 2221.
Also be vigilant to signs a fraudster may be attempting to port (transfer) your mobile phone number to a new device or carrier in order to intercept your messages. Tell-tale signs of this are unexpected loss of signal or where your mobile phone displays 'SOS or emergency calls' only.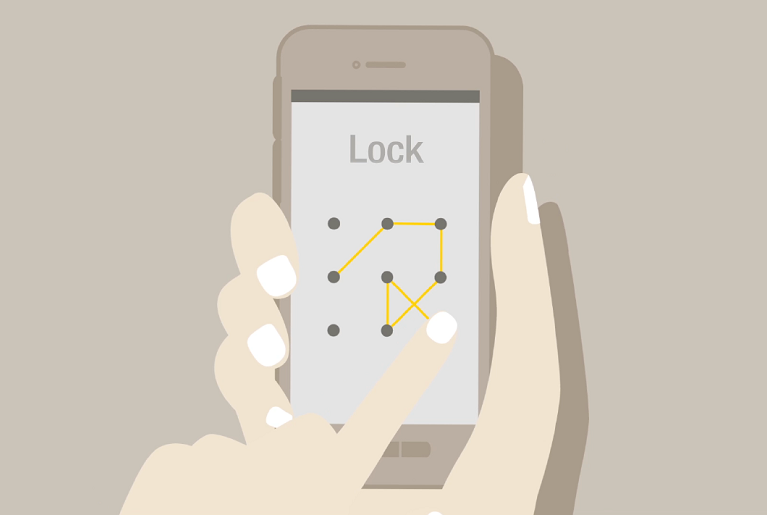 Set your mobile to automatically lock after a short period of non-use, with a strong, secret passcode and/or fingerprint detection
Keep your operating system and apps up to date
Only download apps from reputable app stores
Make sure that your internet connection and browser session is secure before shopping or banking