Essentials for completing your tax return
NetBank makes tax time easier. Here are five ways to get organised to prepare for your tax return and manage your money using NetBank:
Categorise your transactions with My Spend
Flag and export transactions with TaxView
View, pay and track bills with BPAY View
View and print up to seven years of statements
See our Blog to learn more
Start the new financial year in good shape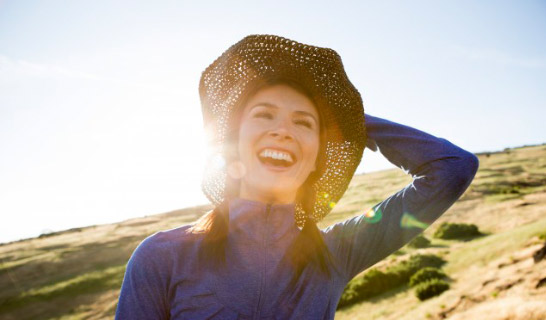 By understanding more about tax-effectiveness, you can take advantage of legitimate concessions and avoid the pitfalls created by our complex tax system.
A little extra effort now could make a big difference when tax time rolls around again next year. From keeping your tax documents organised, to thinking about your next investment move or how to get more out of your super, here are some strategies to consider.
Important information
This page is intended to provide general information only and does not take into account your individual objectives, financial situation or needs. Taxation considerations are general and based on present taxation laws and may be subject to change. You should seek independent, professional tax advice before making any decision based on this information.