Essentials for completing your tax return
NetBank makes tax-time easier. Get organised and manage your money:
Start the new financial year in good shape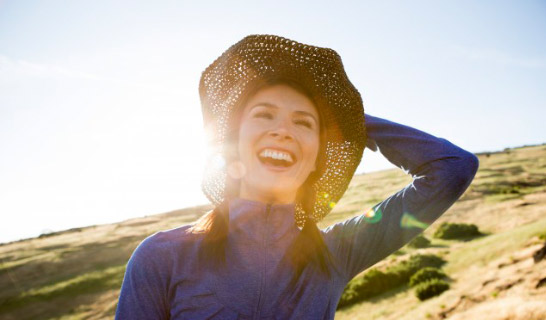 Whether you're saving for a holiday, buying your first home, thinking about investing or just paying down a few different debts, why not make this the year to commit to your goals and make the most of your money?
Plus, with tax time top of mind, our tips can help you get organised. Learn about the most common deductions, the types of records you might need to keep and some popular tax strategies to help you maximise your returns.
Important information
This page is intended to provide general information only and does not take into account your individual objectives, financial situation or needs. Taxation considerations are general and based on present taxation laws and may be subject to change. You should seek independent, professional tax advice before making any decision based on this information.