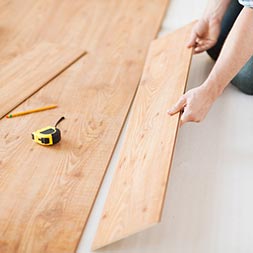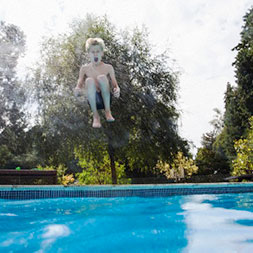 Our guide to building a home helps you make the most of your budget at every stage of construction.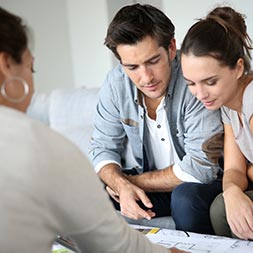 Our Home Lending Specialists will help you find the right home loan and support you through every step of the purchase.
Call us on 13 2224

Did you find what you were looking for?