THIRD PARTY PROPERTY DAMAGE INSURANCE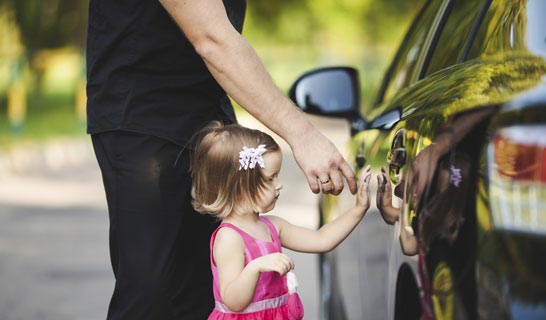 Liability cover for damage your vehicle causes to other people's property, up to the value of $20 million.
Liability for damage to other people's property caused by your vehicle, up to $20 million
Damage from an uninsured driver up to $5,000
Temporary cover for a replacement vehicle
It's quick and easy and your premium will be calculated with a discount of up to 10% if you apply online*.
Related products
Cover for Collision or Impact damage, Theft, vandalism or malicious act, Fire, Storm, Hail and Flood. You can also choose between a range of Cover Options to vary your premium.
Learn more
Cover for your vehicle if it's damaged by fire or theft. Also includes liability cover for other people's property, up to the value of $20 million.
Learn more
Important Information
*This discount cannot be used in conjunction with any other discount (other than those listed in the relevant Product Disclosure Statement or any Supplementary Product Disclosure Statement) or in conjunction with any other promotional offer, unless we have advised in the promotional offer that this discount will apply. We may remove or change this discount effective from the renewal date. This discount cannot be backdated. Minimum premiums may come into force and reduce the extent to which discounts are applied.
As this information has been prepared without considering your personal objectives, financial situation or needs, you should, before acting on it, consider its appropriateness to your circumstances. This information is provided by CIL and where we refer to 'we' and 'our', we mean CIL. You can download a Car Insurance Product Disclosure Statement (PDS) and Financial Services Guide (FSG) by clicking on the links, or calling 13 24 23 for a paper copy.

Car Insurance is provided by CommInsure, a registered business name of Commonwealth Insurance Limited ABN 96 067 524 216 AFSL 235030 (CIL). CIL is a wholly owned non-guaranteed subsidiary of Commonwealth Bank of Australia ABN 48 123 123 124 (The Bank). The Bank does not guarantee the obligations or performance of CIL or the products it offers.