This is a Carousel, Press Accesskey + C to jump to controls or Accesskey + P to pause and play.
Financial health check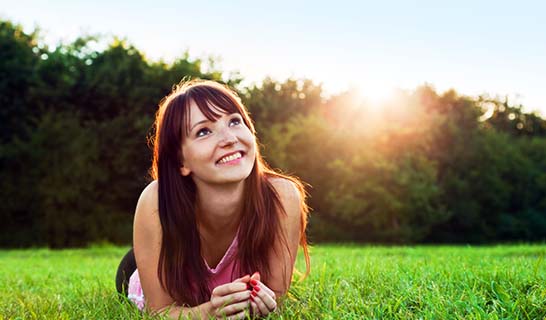 A regular financial health check helps you identify and assess your investment goals and enables us to find ways to help you achieve them. We offer:
Straightforward, professional financial advice
Investment strategies tailored specifically for you
Advice on ways to protect income and assets, make and grow investments and maximise super
Affordable ongoing support to help you reach your goals
Your first consultation with a Commonwealth Financial Planner is free and no-obligation.
Important information
The information contained on this web page is of a factual nature only and is not intended to constitute financial product advice. It has been prepared by Commonwealth Financial Planning Limited without considering your individual objectives, financial situation or needs. You should consider its appropriateness in light of your circumstances and consider seeking professional advice relevant to your individual needs before making a decision based on this information. Commonwealth Financial Planners are Representatives or Authorised Representatives of Commonwealth Financial Planning Limited ABN 65 003 900 169, AFSL 231139, a wholly owned but non-guaranteed subsidiary of Commonwealth Bank of Australia ABN 48 123 123 124.