Full year 2020 highlights
FY20 Cash Net Profit After Tax from continuing operations of $7.3 billion
Strong business performance due to disciplined execution of the Group's strategy
The result reflects the impact of the coronavirus pandemic on customers and the economy
Full year dividend of $2.98 per share, paying out $5.3 billion to our shareholders this year
Read the transcript of the CEO's video.
Download the audio file for radio grabs.
Download the CEO photo in portrait (print/web) or landscape (print/web).
Full year 2020 results
Profit announcement
We've announced our full year results
Investor presentation
Read our investor presentation
See more documents and webcasts for full year and half year financial results on our Investor Centre.
CBA stories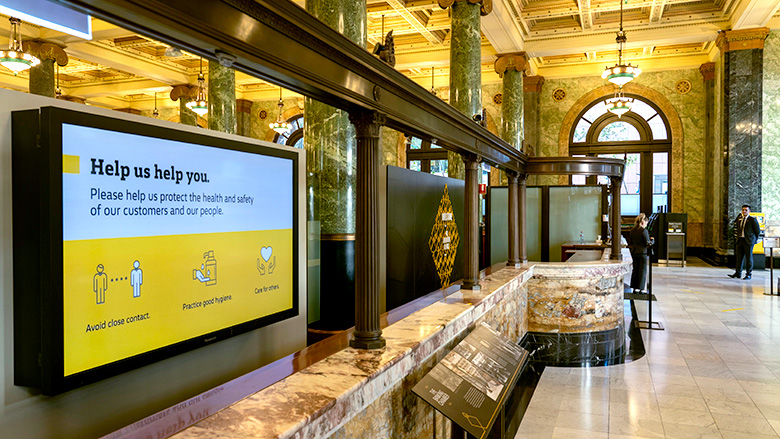 CBA delivers strong performance in a challenging environment
Commonwealth Bank has unveiled a cash net profit from continuing operations for the 2020 Financial Year of $7.3 billion, which reflects the continuing strong performance of the Group and includes a $1.5 billion COVID-19 loan impairment provision.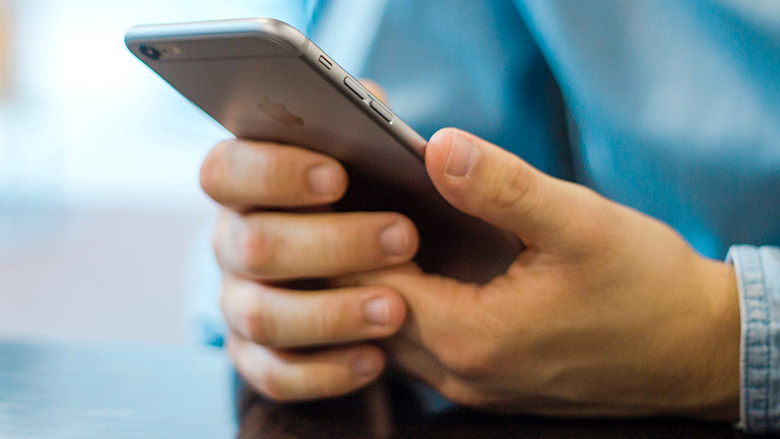 Commonwealth Bank retains digital leader position
Digital banking is now more commonplace than ever before, with new data showing $1.2 billion is transacted through the CommBank App every single day.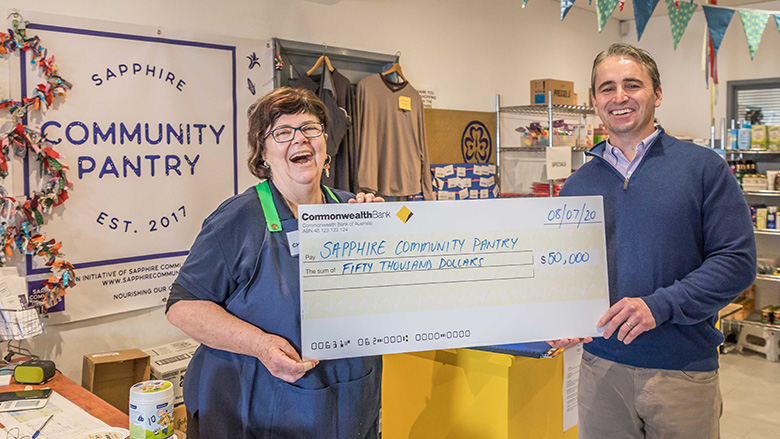 Supporting communities a critical priority for Commonwealth Bank
FY20 was certainly a tumultuous year, marked by bushfires, droughts and a global pandemic. To help provide assistance to impacted Australians, Commonwealth Bank launched a number of new support measures.
Related content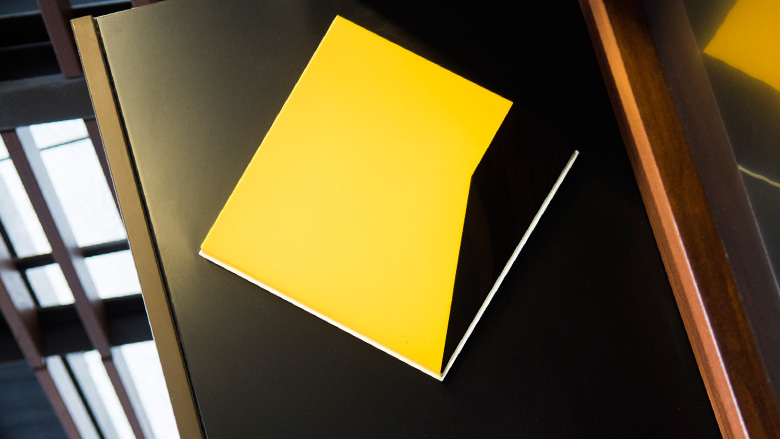 Our 2020 Annual Report provides information on all aspects of our progress towards becoming a simpler, better bank.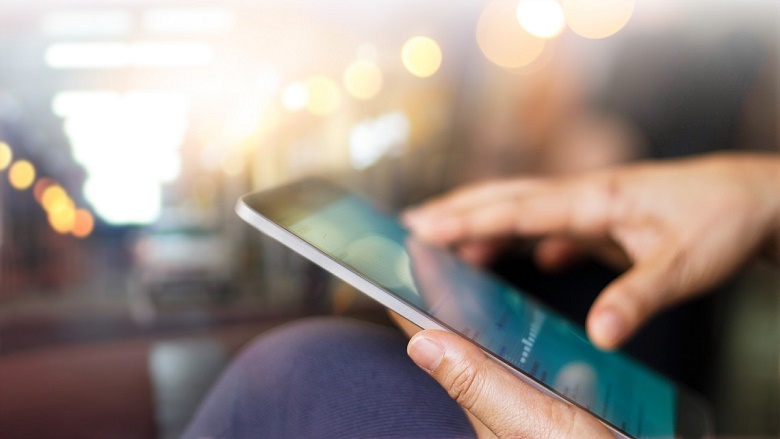 Are you a member of the media?