Laszlo Peter
Executive Manager, Enterprise Services
While a maths and computer science degree helped Laszlo work his way into investment banking technology in Amsterdam, he actually credits Lord of the Rings for the career move that led him to CommBank!
"I saw the film and wanted to move to New Zealand, but decided on Australia when a role came up in financial services. I thrived here and eventually had the amazing opportunity to join CommBank and build out a new foreign exchange system.
"This was a once-in-a-lifetime project and it opened up other moves for me, first to our fixed income team and then to developing technology platforms in other areas of the bank.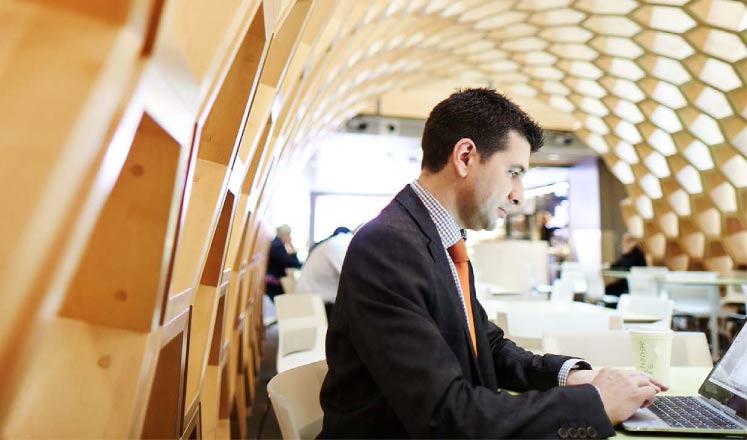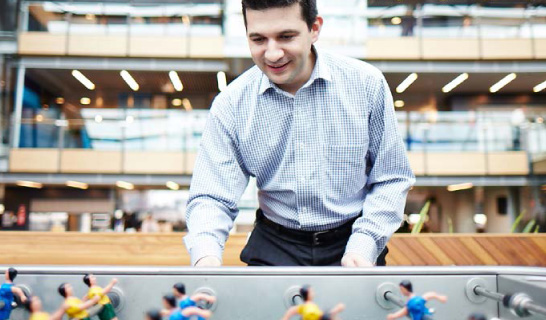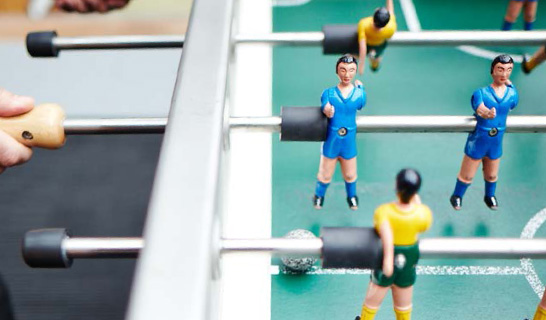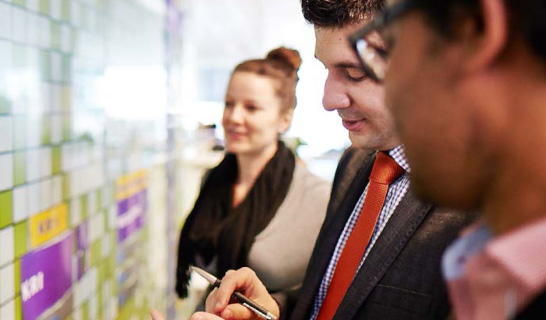 "Now I manage a very diverse team, including Business Analysts, Programmers, even Quantitative Specialists with PhDs."
Laszlo's experience in team management has shown him that CommBank offers a safe environment in which people can challenge and learn from each other.
"I think two things are so important in leadership. The first is giving people purpose. The second is to awaken possibilities and opportunities in others. I see that all the time here. So, as a leader I'm not afraid to experiment, to be open. They'll do everything here to help me transform and grow and I don't worry about failing, because I know, just as my team knows, that someone's always got your back."