Marcellina Wolfgramm
Customer Executive Manager, Branch Transformation, Retail Banking Services
Though Marcellina has been with CommBank for over 17 years, she didn't start with the intention of a career in banking, and was looking to work in marketing after graduation.

Still, the diversity of work, development and professional growth has kept her here and since joining, Marcelina has had more than ten very different roles - progressing very quickly into senior positions.
"Occasionally I've been in roles that gradually morphed into bigger and more complex ones", she says. "But more often, I've been tapped on the shoulder by my bosses who've said, "I think it's time you stretched yourself"."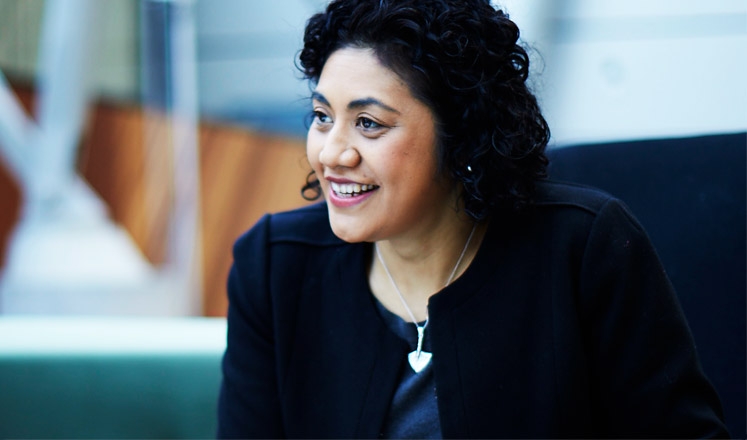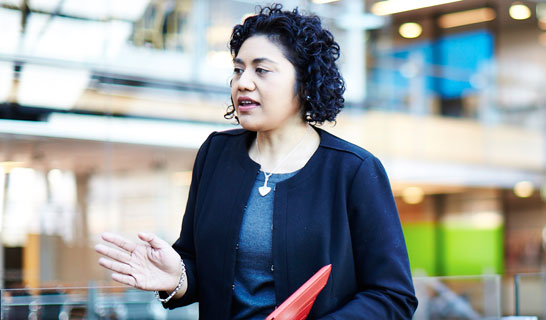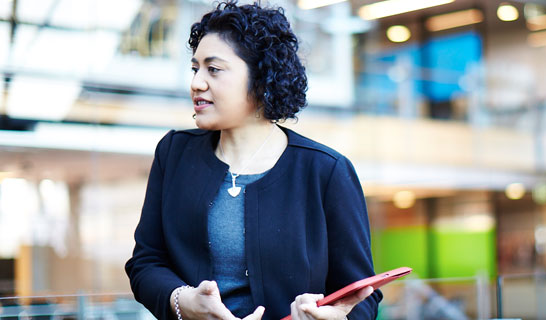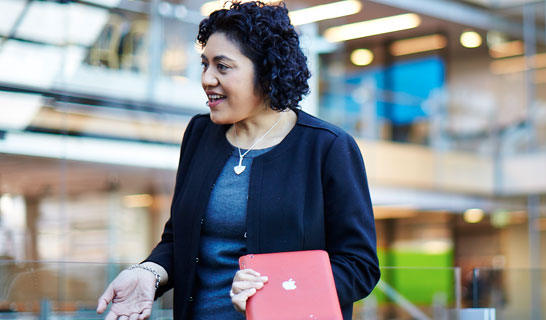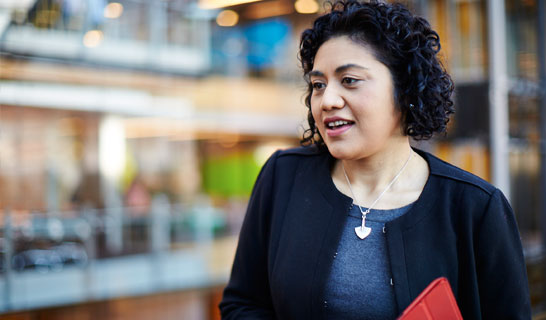 After five years in the branch network, moving from small to larger branches, Marcellina started managing a small team, which soon grew into a big team. From here, she became a Branch Manager, and then spent six years in branch management, before moving into regional support roles. It's this experience that's helped her support other branch managers in achieving their objectives.

"My advice is to take the opportunities when you can. It is daunting when you're good at something and you're comfortable because you've done it for a while... Just break it down into the small pieces and you can do it", she says.
Marcellina says she's been fortunate to have learned from strong mentors and role models at CommBank and is now committed to helping others in the same way.

"Just like others did for me, I now look out for opportunities for those around me. I encourage others to make a stand for things important in their life. To go out and ask people for roles and secondments. I call in favours to help. I call in a lot of favours! But I also give a lot back", she says.